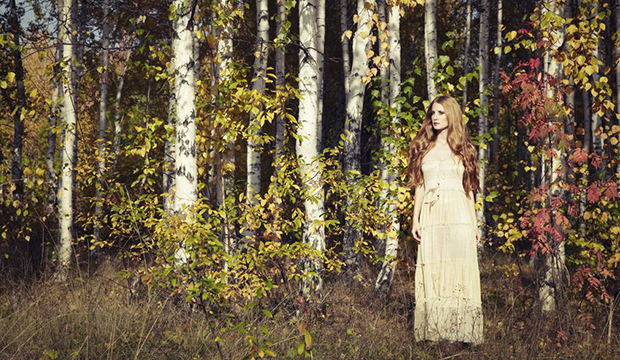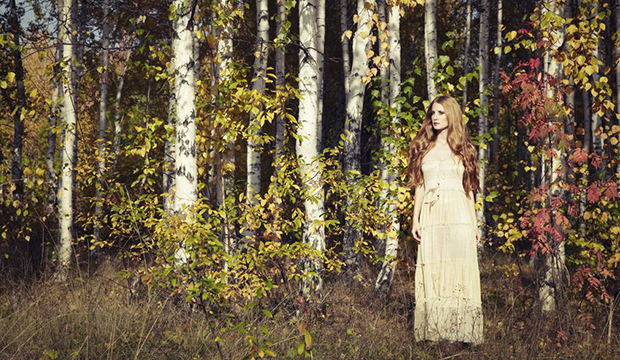 Now matter what business you're in, you have competition. This is especially true of the fashion industry, which is a very saturated market, as we all know. It's important that you learn how to understand your competition in order to grow your fashion business.
While you may be tempted to ignore competition because you don't want to be seen as mimicking or copying them, understanding your competition goes a lot deeper than just checking out their marketing campaigns.
How to Understand Your Competition in Order Grow Your Business
Social Media Follow and Email Sign Up
Be sure to follow your competitors on social media.  Twitter, Facebook, Instagram, Pinterest, all of them.  This is not considered stalker, it's considered being smart in business. I'm not telling you to follow them and hijack all their followers, but awareness of what' your competition is doing on social media is directly related to making sure your customers don't get bored with you. Remember, consumers have so much choice these days.  You need to stay on your game.
Social Listening
Besides just following your competition on social media, you should be listening to the conversation as well. Set up searches under topics that have to do with your brand and industry. Listen to what customers are saying about you and your competition.  You my learn that you're lacking in some way. It's hard to hear but a necessary component of growing your business.
Google Alerts

You mostly likely already have Google Alerts set up for your brand name. That's good.  But what about industry terms and competition?  This is a win-win situation because not only are you staying on top of the competition but you're also learning about coll new opportunities and happenings in the industry.
Visit Stockists
Whether it's stores that you are already carried in or stores that your competition is carried in (but you're hoping to get in soon), regularly visiting and checking things out is so important.  How is the competition being merchandised?  What does you competition's fabric feel like?  What is their sizing like?
Visit Websites
You should make it a habit to regularly visit the websites of your competition.  What is the experience like? What kind of packing to they delight their customers with? What are their return and shipping policies? What kind of promotions or contests are they running? These kinds of things could easily be why a customer purchases from one brand over the other.
Scope Out Trade Show and Trunk Show Set Ups
Are you participating in any trade shows or trunk shows? Even if you're not participating, take the time to attend and scope out what everyone is doing. what are their marketing materials like? this helps you stay on top of industry trends.
It's important to pay attention to your competition so that you can understand what it is that your customer is presented with on a daily basis.