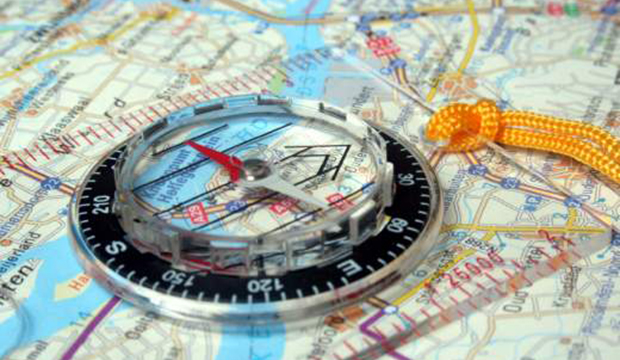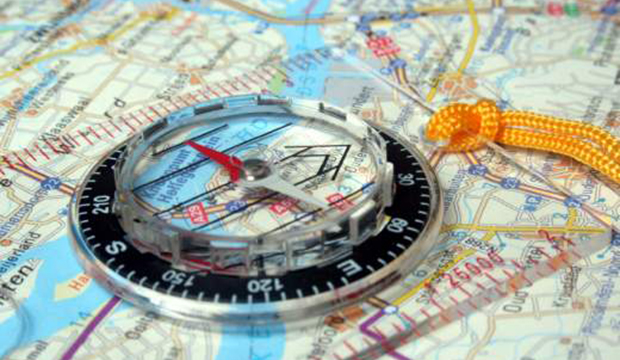 Running your own business can be extremely daunting. Whether dealing with clients and customers or making sure behind-the-scenes logistics are running smoothly, little time exists to focus on the core of your business.
Given that the fashion industry is in a continual state of flux, business goals or initial initiatives for your start-up easily get lost in the hustle of day-to-day work.
Thankfully, however, there are simple tools to ease feelings of anxiety.
A business plan provides a simple layout that acts as a road map and helps gain a sense of the health of your business. 
A business plan is a simple layout that acts as a road map. The document addresses various situations you may encounter, such as deciding when to grow or a glitch in operations.
The plan also lays out a comprehensive summary of goals, expectations, and impact from the industry environment. The heart of your business plan comes from three sections – a situational analysis, marketing strategy, and financial analysis.
Each part details the tools needed to make your business tick, but let's take a look at the necessities for ensuring you are heading in the right direction.
Situational Analysis

: This section allows for you to organize the information with regard to your business environment. It may include a summary of your target market, a specific industry analysis pertaining to your fashion start-up, or a company analysis of your history and outline of your future goals.

Marketing Strategy:

 A marketing strategy is critical to a successful business plan. Here is where you can organize your thoughts and goals for what makes your business unique. It is important to recognize what differentiates yourself from your competitors, and to note the costs and benefits of a situation.

Financial Analysis:

 Financials can be intimidating, but it is necessary to recognize your business's current state, as well as project the expectations of your business in five years. This section provides you a concrete idea and direction of where your business is heading.
An in-depth analysis is not the goal of creating a business plan. Considering the pace of the fashion industry, your plan should be open to change, evolve throughout time and react to any upheaval.
A business plan is essential to the fiscal health and sound growth of your business. It allows for you to define your business and lay out the steps needed to reach your goals.
Ultimately, your business plan should reflect you and your intentions, balancing your dreams with the wisdom and experience of others. Remember that you may be heading in a direction not yet traveled by others.
Do you have a business plan for your fashion start-up? Is it in depth and very detailed or are you using it as a road-map?