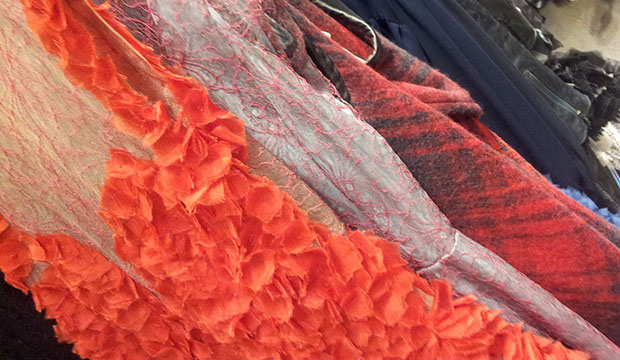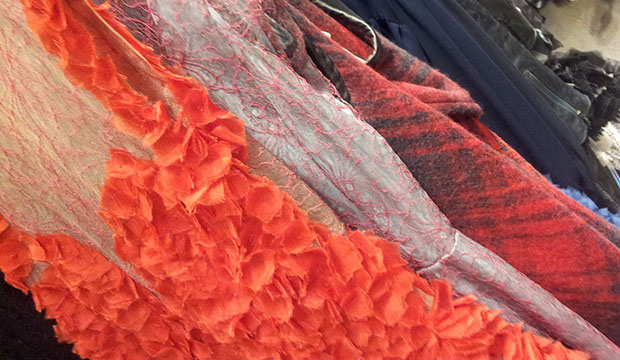 In business, there's nothing fashionable about being late.
Running your own business carries the benefit of being the sole decision maker, holding the final say in what stays or goes. For many, though, this leadership role also can mean logging long hours, holding tedious meetings, and failing to complete every item on your checklist.
The key is to remember that nothing gets accomplished unless your supply chain and operations are well-organized, allowing you and your business to run as efficiently as possible.
Your supply chain is the network created among different establishments producing, handling and/or distributing a specific product, as defined by Investopedia.com. More simply put, this chain is the cycle or steps necessary for getting a product or good from the supplier to the end consumer.
So, why worry?
Your business's supply chain, and the operational tasks that follow, are critical to ensuring your business is sound. Your supply chain may include vendors, suppliers, even the UPS person. Because the fashion industry is heavily driven by consumer demand, you may use a pull strategy to carry out your supply chain.
A pull strategy is a supply chain management strategy that allows the customers, in a sense, to determine inventory levels. This means you only hold enough inventory to meet demand. Pull strategy is usually a good strategy for designers who are just starting out.
The most important task is creating and developing relationships with suppliers and vendors. These relationships are crucial to the health of your business and determine how quickly you can get goods to your customers.
Happy customers determine the success of your business. Without an effective, organized supply chain, there is no way to satisfy your target market in a timely matter.
How to achieve an optimal supply chain?
Communication is key! In a world where we are in constant contact, there is no excuse for ineffective communication with your suppliers or vendors. This is essential to your supply chain health so that when problems do arise, they can be addressed quickly and efficiently.
The organization of your business will impact your supply chain. Knowing where your goods come from and when is vital to maintaining a healthy inventory to keep customers — and your business — happy.
Strategize and develop a systematical approach to receiving and shipping goods in a cost-efficient manner. Start-ups cannot afford to use what are called third party logistics companies to distribute their goods, however there are many other solutions to getting your goods on time. UPS, Fed Ex, and your local United States Postal Service are all great resources.
Even though your business may be small, you can still compete and deliver to your core customers. A well-rounded supply chain is an easy way to guarantee your business is delivering results to customers in a timely fashion.
Have you ever taken the time to think about your supply chain management strategy? Will you now?