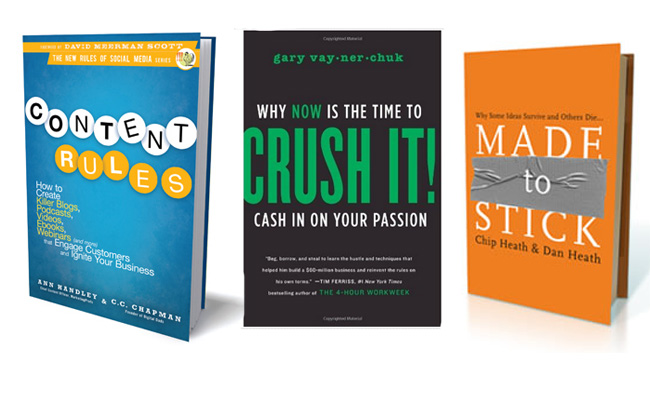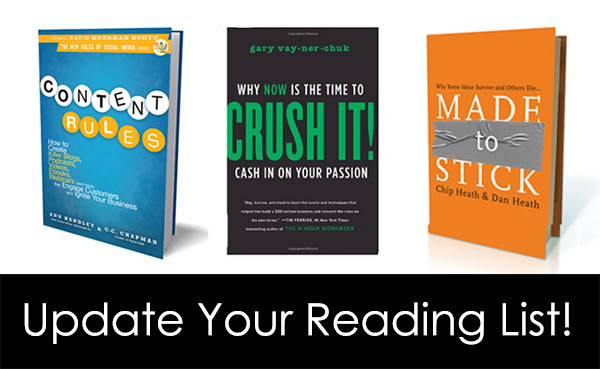 More than 50% of the time spent running a successful fashion business needs to be spent marketing your fashion business. It doesn't matter how fantastic your designs are; if no one knows about them, you're in trouble.
Always happy to respond to a request from our social networks, our follower on Twitter @NehaTime in the UK asked, "Do you recommend any reads for digital marketing?"  We do; as well as a few general business books.
Here's our list of 10 business and marketing books worth a read:
Happy Learning! And have a great weekend.