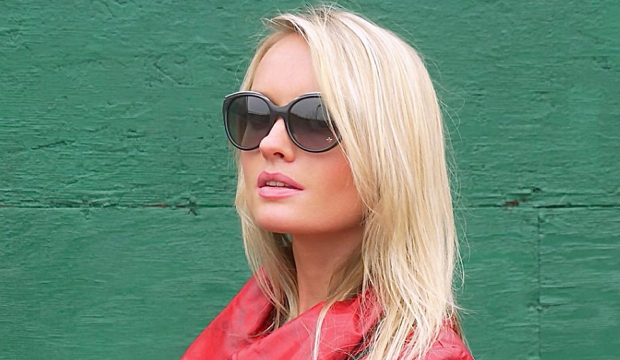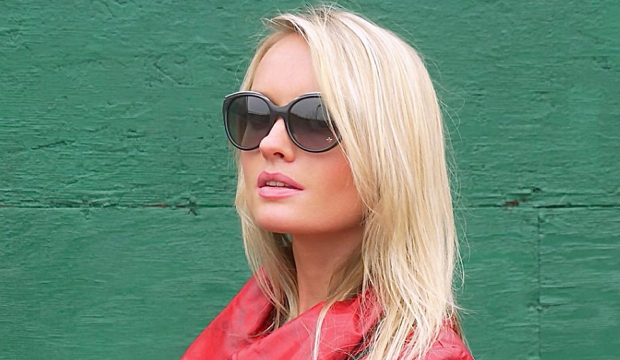 We all want happy customers. Happy customers mean that we can pay our bills and get closer to our dream business.
Here are some pretty interesting customer related stats:
According to a 2011 American Express Survey, 78% of consumers have bailed on a transaction or not made an intended purchase because of a poor service experience.
Author Ruby Newell-Legner says that a typical business hears from 4% of its dissatisfied customers.
Touch Agency tells us that 70% of buying experiences are based on how the customer feels they are being treated.
The White House Office of Consumer Affairs notes that it is 6-7 times more expensive to acquire a new customer than it is to keep a current one.
Those statistics make me really interested in keeping customers happy! So, I came up with a list of simple things you can do to keep customers happy in order to build brand loyalty.
5 Things You Can Do to Keep Your Customers Happy
Keep track of your clients' birthdays. Consider letting your VIPs place a personal order from your line for their birthday for free or at a steep discount. When you think about what a really good customer spends with you in a year, it's usually well worth it.
Consider how you will take care of your customers. Will you happily send them a Return Authorization Label when there's a problem? Will you grudgingly acknowledge an issue? How easy you are to work with makes a big impact on your customers. Think Zappos. Think Nordstrom. No hassles mean happy customers.
Reward people for making referrals. Everyone loves a thank you note with a gift card.
Don't worry about sending holiday cards to your customers. You get more bang for your buck by sending a card for a more obscure holiday. Fourth of July, May Day, Arbor Day and Flag Day are just a few to consider.
If you know that you're going to be late with an order or unable to deliver at all, contact the customer immediately. Consumers and stores are much more willing to be flexible with you if you're honest and up-front with them.
Image via Fashionista's