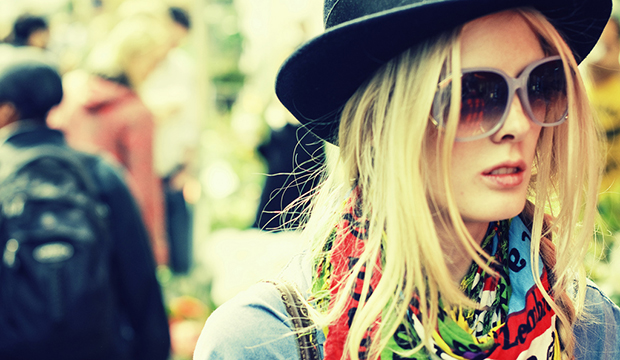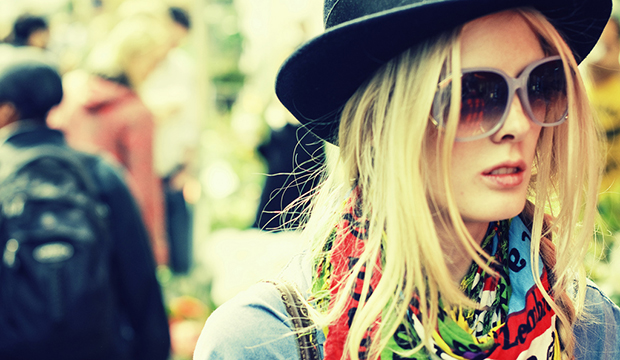 How do I know they won't steal my designs?
As a consultant who works with Chinese manufacturers, I am asked this question a lot!
My short answer is, "I don't know they won't steal your designs." However, I can tell you that many times the factory owners and managers do not know what is trending in the US marketplace.  They do not have a clue. I have been told on countless occasions, "You have to tell us what is fashionable in the US. We don't know."
Admittedly, there has to be trust between the designer and the factory. It is almost like dating.
Medium and large factories (whether local or overseas) work with many different clients and they are often just focused on finishing the production order and getting it shipped out so they can get paid.
Their expertise is on producing goods and not trying to find a buyer to buy your overstock. Or trying to broker a deal to break into the European market with your designs.
I am not saying this has never happened before. But to my knowledge this has never happened to me or any of my clients.
Tips on how to protect your designs from being stolen by your factory:
Having strong communication with my factory via email and consistent Skype video conferences.
Visiting them in Asia as often as my budget and schedule would allow. The Chinese are very impressed when a client comes to visit and they tend to roll out the red carpet. This will build the trust factor.
The Chinese are very focused on building long-term relationships so your consistent business with them (even when starting out and with small quantities) is appreciated.
Keeping an eagle eye over my purchasing of raw goods and always questioning where my supplies are. If you periodically audit a factory and ask about the materials, they will be trained to know your expectations and know you are monitoring everything.
Lastly, you can always have a factory sign a NDA as a sign of good faith. However, if you're manufacturing overseas, I do not have much confidence in enforcing a legal document in China – unless you have a Chinese lawyer draft the document.
Whether you are dealing with a manufacturer in Asia or one locally, the most important factor is trust.
Do not be afraid to interview several manufacturers and have several meetings (phone or in person) that will help facilitate getting to know them. A good manufacturing relationship is one that can last years and before you embark on that journey, it is best to find the right fit for you and your company.
Image via Chris JL