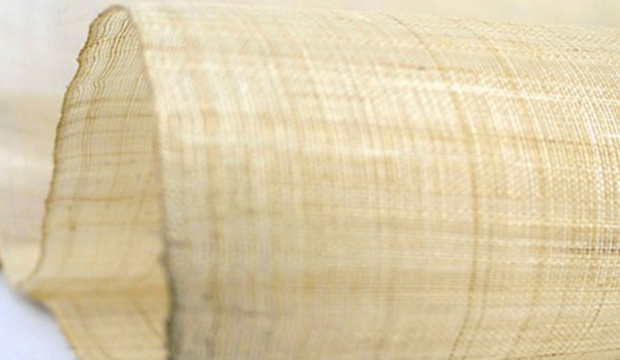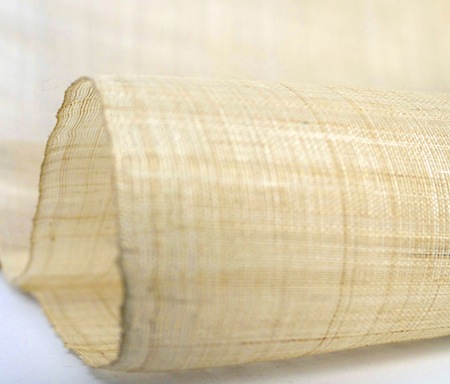 Banana fabric is a beautiful, animal-free textile that mimics real silk, and acts as a great vegan alternative.
The fiber material comes from the stalk of the banana plant, and while it is certainly a unique idea, it is not new. The textile has been used in Japanese and Southeast Asian cultures as early as the 13th century.
Whats banana fabric like?
Banana fiber has a natural sheen, and the inner strands of the stalk are very fine, allowing it to replicate the hand of silk.
But banana can be used as an alternative to other fabrics as well. Because the quality of the fibers inside the stalk varies, the type of textiles it can produce vary also.
While the inner strands are smooth and fine, the outer strands are coarser. These fibers can be processed into a hand similar to anything from bamboo, to hemp, to linen. Some fibers are thick and coarse enough for basket weaving, which can be used in handbags.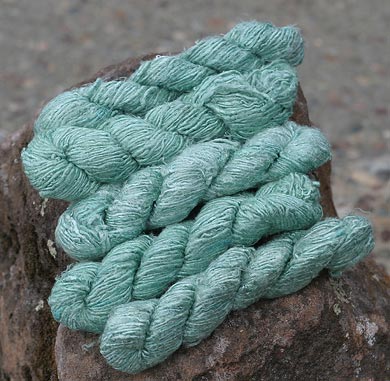 The production process for banana textiles is a sustainable, eco-friendly one.
When grown in tropical areas, banana plants rarely require fertilizers or pesticides. The crops the fibers come from are often from smaller farms, in which the farmer owns the land.
And the fabric itself is created step by step (spun, dyed, and woven) by local communities of artisans who pass down these valuable, time intensive-skills to other generations.
Sourcing banana fiber materials is a bit of a tricky process, but there are a few places where it is available.
For knitters and weavers, Frabjous Fibers carries yarns that have been hand-painted or kettle-dyed a variety of colors. Each skein is spun by hand in Nepal. For those looking for fabrics for their collection, THIS CO and Swicolfil both carry banana textiles.