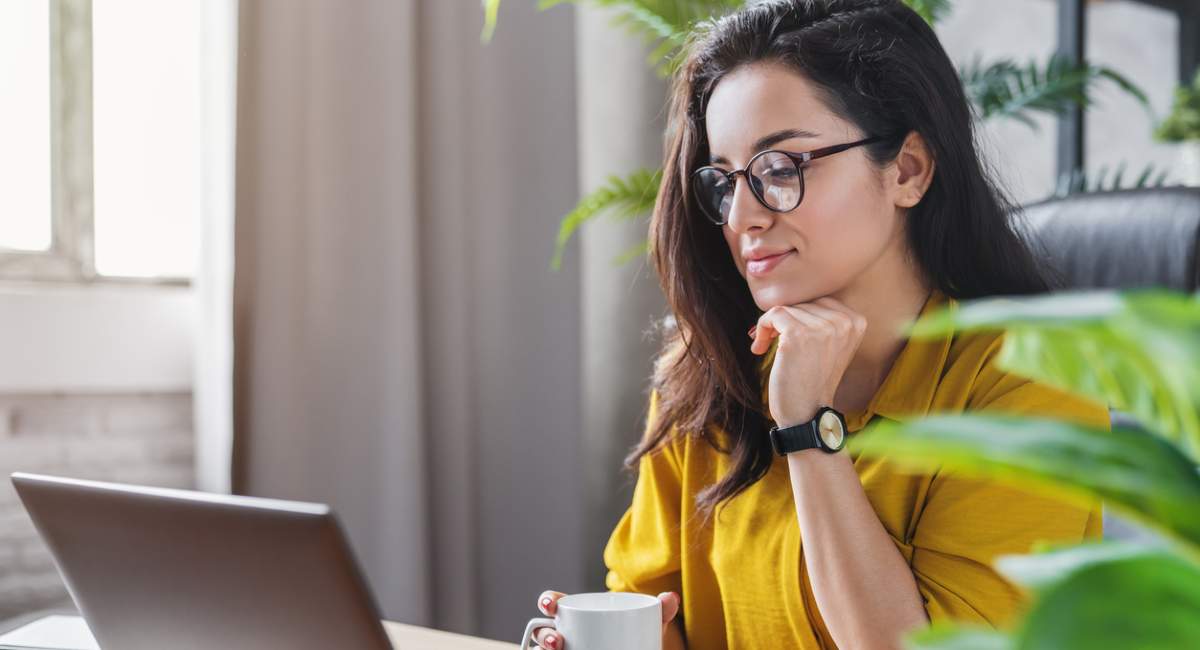 Your online presence–and your search engine ranking–is a critical part of making it possible for interested clients to find your brand. You want your fashion brand to have its chance to shine.
In order to put it in front of the right people, however, you need to optimize your search engine ranking. Try these critical SEO tips for fashion brands to increase your search ranking and increase the odds that interested customers will find your brand.
1. Make sure your website is user-friendly.
SEO tips for fashion brands won't be that helpful if your website isn't set up the right way. The first step in improving your search engine optimization is ensuring that you have a customer-friendly website. If customers get frustrated with your website, whether they struggle with your slow load times or hate searching for anything on your site because it seems too hard to find, they may quickly leave your website.
Not only does that mean lost sales, but if customers leave your website quickly, it could also cause Google and other search engines to penalize your search ranking. Make sure you:
Decrease load times as much as possible
Make your navigation intuitive, with menus that clearly state where customers need to go in order to locate the information or product they're looking for
Use a search feature that is highly functional
In addition, it's important to create a website that is mobile-friendly. Each year, an increasing amount of virtual traffic moves to mobile devices. As a result, most search engines now penalize websites that are not mobile-friendly, even if the search comes from a desktop device.
2. Do your keyword research.
Take a look at current trends in the industry–specifically in your niche corner. What are the current popular terms in fashion, and how do they pertain to your brand? What words are members of your target audience using to search for those trends? When you know the most popular keywords for your industry, you can focus on using them.
You may also want to take a look at what keywords are currently bringing users to your website. How are they finding you? Make sure you also note keywords that aren't relevant to your brand, since those keywords could lead to traffic from users who aren't really interested in your brand. They'll visit your site, but quickly leave when they realize that you aren't offering the kind of products they're looking for–and that may ultimately penalize your search ranking.
While it's important to optimize for the right keywords, you should also note the importance of using your keywords organically, rather than keyword stuffing. If you have unnatural, stilted language that seems to be designed around using those vital keywords as much as possible, your SEO will ultimately suffer. Search engines reward quality content, and keyword stuffing tends to create less quality content that is harder to read and less likely to deliver the experience your website visitors are looking for.
3. Start a blog.
While Google and other search engines change their ranking requirements on a regular basis, one thing tends to remain consistent: they want fresh content. If you rarely update your website, even if you have great SEO to begin with, it won't take long for your search engine ranking to start to fall as your brand is replaced by other, more current content.
A blog is a great way to help keep your content fresh and interesting. Create a list of topics you want to cover (or refer back to that keyword list to get a better idea of what your customers might like to see), then set a content creation schedule. Make sure that each post, rather than just focusing on those keywords, offers valuable content that your readers and fans will want to come back and check out in the future. If it doesn't, chances are, your fans won't come back to look at that content in the future–and you may have a harder time generating the search engine results you're looking for.
If blogging just isn't your thing, you could also consider creating a vlog. Thanks to fashion's highly visual nature, it often fits well into a vlogging structure. Use tags to help designate what each video is about, and tie them back to your keywords.
4. Share a lot of images.
As a fashion brand, it's all about your clothing and fashion items–and in order to market them, you need to show them to people. Not only can those images attract more interest from your fans, but they can also help you bring traffic to your website from search engines.
Share images regularly, and use image tags effectively. Tag the type of clothing or fashion item, its color, and any specific attributes: athletic wear, plus-size models, children's clothing, and more. Those image tags can help get search engine attention and make your brand more visible.
5. Collaborate with other brands that will link back to your website.
Get involved in the larger fashion community and connect with other brands, especially those that might offer products that appeal to a similar audience. Links back to your content show that you're a trusted source of information or product–and Google will boost your search ranking for those links.
Partner with other fashion brands and link back to one another. Participate in shared initiatives. Get involved in your local community and encourage other stores to link back to your website. The more you build those links, the more authoritative Google will consider your site, and therefore the higher your search ranking will likely grow.
Raising your search ranking is an ongoing process, and search engine algorithms change on a regular basis. By utilizing these SEO tips for fashion brands, however, you can better determine what your users might be looking for, the keywords that are best to focus on, and the strategies that are most likely to help increase your search engine ranking.
We hope you found these SEO tips helpful. Building organic search ranking takes time, but with the right strategy, you can achieve your goals. If you'd like more guidance for marketing your fashion business, watch our free class called "How to Make More Online Sales Without Spending Thousands on Facebook and Instagram Ads."