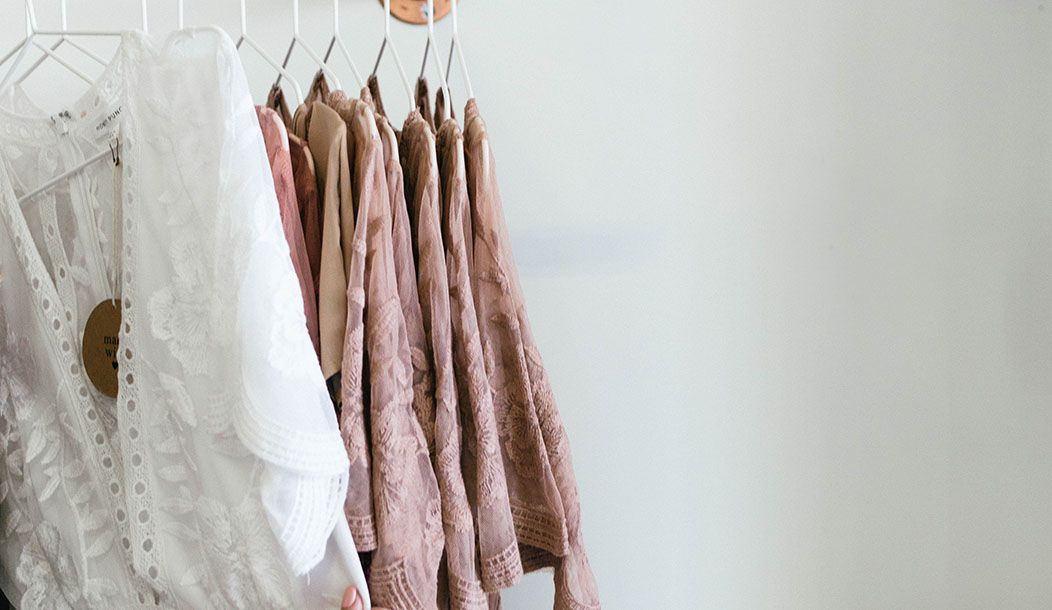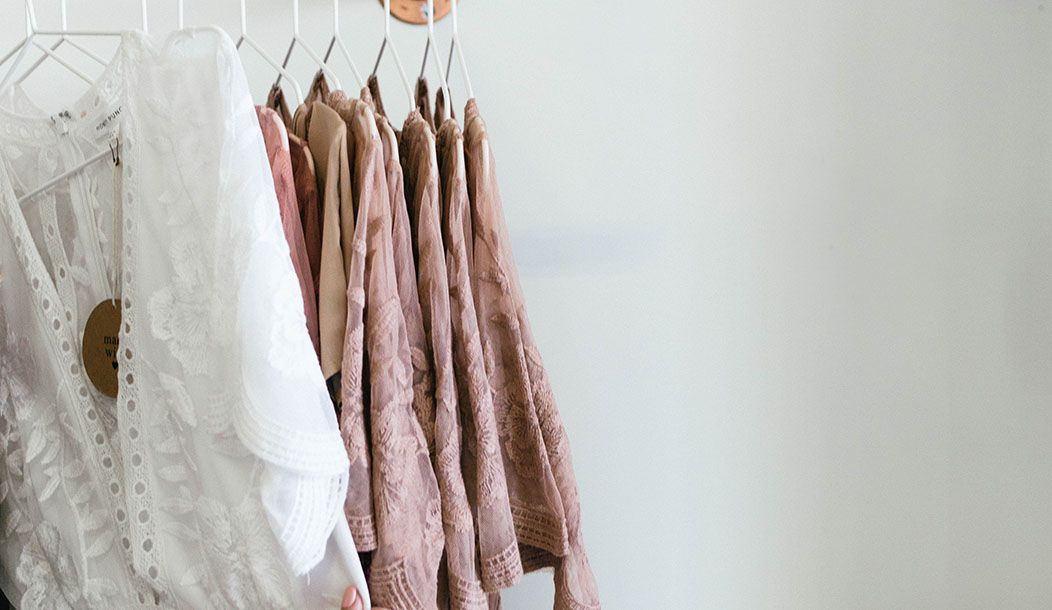 As an independent brand, it's easy to assume that because you're not able to purchase large quantities of fabrics and other raw materials, then you are out of luck when it comes to sourcing really innovative, cutting edge, materials. But that's not true. There are options.
As long as you think creatively, are not too demanding, and are interested in experimenting with new technology, you have the opportunity to source custom fabrics and create truly unique collections.
It can seem overwhelming, but the research process should be fun. Think differently and play around with the idea of introducing innovation into your collections, even if just in small ways.
This month the members of the StartUp FASHION Community were given access to the expertise of Stephanie Benedetto, the founder of Queen of Raw, a platform for designers to source high end raw materials at lower minimums, as well as an online marketplace to sell their unused fabrics. 
She shared so much with our members about how to source interesting, custom fabrics and other materials in low minimums, that I wanted to share a little bit of it with you, our blog readers.
Learn What Customized Materials Are
The thing to remember about custom fabrics and materials is that they aren't always something that is developed from scratch. That's one
definition. But so is customizing something that already exists.
The other thing to keep in mind that they could be something that you think is one of kind but actually something very similar may already be out there.
Here are ways that you can define custom materials. Decide which ones interest you and do some research on the process.
Truly innovative, one of a kind, materials that you can make exclusive to your brand
Digitally printed custom materials
Hand blocked prints
Screen printed materials
3D printing- fabrics, trims, buttons, etc.
Custom embroidery
Custom patches
Try not to get caught up in the exact materials you have in your head. Instead, remember the opportunities that you have to do innovative,
interesting things in smaller quantities to accent your collection. If you're looking for very specific fiber content like 15% elastin, 60% modal, 25% cotton, then you're going to struggle.
It's important not to get hung up on the "perfect" fabric but consider instead allowing the interesting fabrics that you find, to influence the design you are creating.
Understand the Ordering Process
Just like with any other supplier, the relationship that you develop with the supplier of your custom materials is really important. There needs to be mutual respect and trust as you work together to develop something special.
When you reach out, start by getting answers to the following questions.
Are they technically competent with what you're doing?
Can they meet your timeline?
Can they achieve the quality your customers expect at the right price?
What are their ethical standards?
Who else do they work with?
Once you've chosen a supplier to work with on your special project, try to establish a code of conduct. This is the foundation of a relationship. Remember that with custom materials, there is a lot of experimentation. That means a lot of back and forth communication, a lot of trust, and a lot of understanding.
The sooner you establish a relationship, the more possibility there will be to co-create something incredible!
Tell the supplier:
What you will provide them
When and how you are going to pay for it
What information you will give to them
What you'll deliver to them
Timely notification of any changes
And in return, ask that they:
Tell you when and how they'll notified you of any issues
Tell you how they will protect your intellectual property
We all know that it's difficult to protect your IP as a fashion designer. Doing your research on your factory and building a relationship is the best you can do to protect your materials.
Do Your Research, Source Suppliers, and Create a Process
Once you decide you want to incorporate custom  materials into your collections, the next step is to source them.
There are a number of Fabric Directories out there that are a good place to start.
You have two options, one is to source companies on through these directories and reach out yourself to see if they'd be interested in working with you on your custom materials.
Alternatively, you can reach out to these directories about connecting you with the innovators who are developing unique materials.
Note, the second option works well if you're trying to develop something truly unique, rather than say custom prints. Having an introduction from the people who run the fabric directory is going to help establish credibility. The directories tend to be open to this is you're developing something that's so different that they don't offer it on their site.
Before you reach out to anyone though, make sure that you've logged what you're looking for. Just like with sourcing traditional materials, you need to approach the suppliers sounding like you know what you're talking about.
What specifically are you looking for in terms of material, content, technique, etc?
What yardage or quantity do you need?
What is your timeline for producing sample yardage or pieces?
It's important to keep a record of requests, so that you can be notified when it becomes available. Keep track of:
Who you reached out to
When you reached out
Their response
If/when to follow up
To source custom fabrics and other specialized materials, or if you have materials sitting in your studio that you want to sell, check out Queen of Raw.