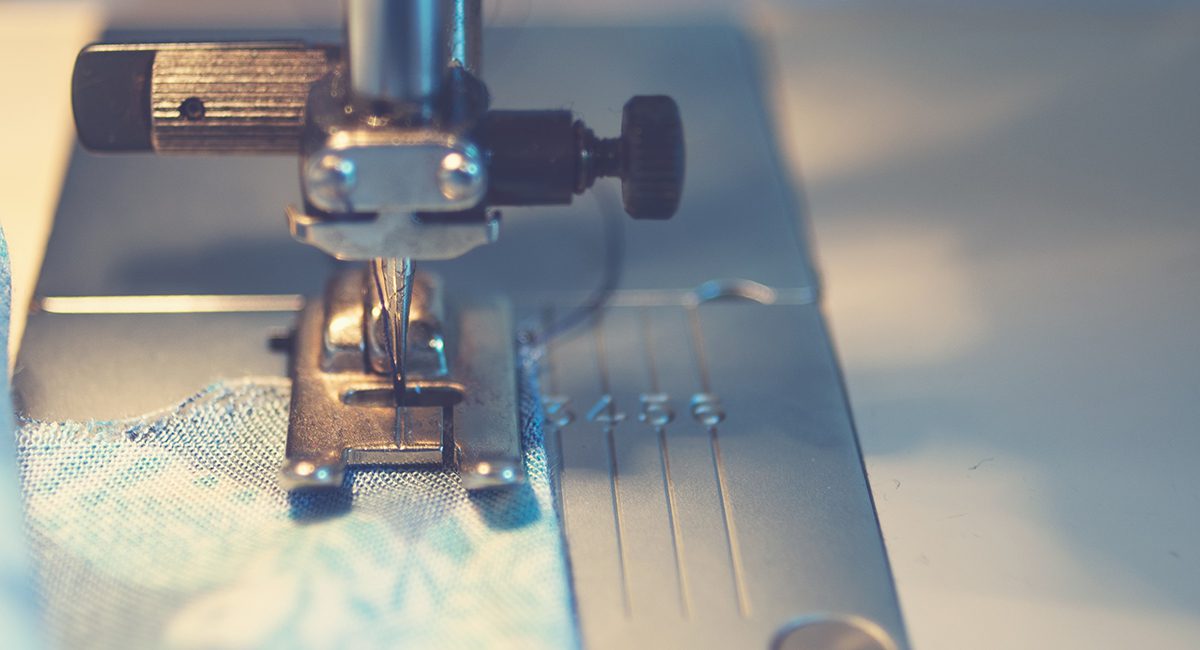 A clothing factory brings your vision to life, and they're one of the keys to a successful business. But perhaps one of the biggest problems for many fashion designers is choosing a skilled manufacturer to produce their garments. And when you're beginning to design, you may not know how to screen the manufacturers before working with them.
Here is a list of questions you can ask the clothing factory:
1. Are you open to new clients?
You don't have to waste your precious time engaging the clothing factory if they're not taking on new customers. Or they might be overbooked, putting you on a waiting list that may run for weeks or even months. Find another manufacturer that will fit you into their current production schedule.
2. Can you share the names of brands you work with?
Ask for their portfolio or proof of previous work to help you assess their ability and capacity.
3. Do you work with subcontractors?
Subcontracting is a double-edged sword. On the one hand, it makes it easy to get your clothes off the production lines. But it also exposes you to poor production controls and delay-causing misunderstandings. If the clothing factory outsources to a third-party contractor, you want to ensure that it's for a specialty that they can't handle by themselves.  For example, they could outsource printing and embroidery services to a specialized contractor.
4. Can I visit your clothing factory?
An in-person visit is the best way to assess the factory's production equipment and learn about its operations. You'll discover how they treat their workers, handle their raw materials, or how they manage defect inspections in the production lines.
Any manufacturer that's not allowing visits could be a red flag – they're either subcontracting the work or not complying with your requirements. You could always send a representative if you're unable to visit in-person.
5. WHat is your production run capability?
Even though you might start with a low production run, you may want to work in anticipation of scaling your business. You'd want to make sure that the clothing factory is well equipped for larger production should you need to increase your orders from 50 pieces to 500. The manufacturer's production capacity depends on the number of machines and staff members available daily, weekly, or monthly.
If you're dealing with a small factory, you'd want to learn about their growth prospects to determine if they're suited to your ambitions.
6. Do you have any certifications?
Based on your values and your ethics and sustainability requirements, ask about their certifications and ways in which they ensure their practices are ethical.
Align your certification requirements with global standards and ensure that the factory meets them.
7. What Do you charge for samples?
Samples justify the manufacturer's ability to produce the product to your requirements. And they eliminate expensive reworks on the actual product. Most factories charge a premium for sample development because it's time consuming and costly.
Some clothing factories charge 2-3 times the production price, while others include a one-off development fee. And some might do both, so it's good to be clear on how it will cost you. Besides, you might have many sample revisions and iterations before the production work.
8. Can I get an estimate?
You won't know how much your product will cost until you get an accurate production estimate. It will inform whether the manufacturer's services fall within your budget or whether you need to keep looking for other options. A clothing factory will find it easier to give a more detailed estimate if you share a tech pack or a spec sheet.
A tech pack or spec sheet can serve as your production manual. It saves you the trouble of communicating your design specifications as everything will be contained in the document.
9. What are your terms of payment?
The terms of payment is a perfect follow-up question when discussing the price. Most factories request an advance payment before they begin production. The advance is usually a 50% of the total cost, with the final amount payable before they ship.
But many manufacturers have varying payment terms, and it's good to find out at the beginning.
10. Do you have a minimum order quantity?
Most factories have a minimum quantity that you can place in a single order. You might only need 100 pieces to test the market, but the factory won't take less than 1000 pieces per order. Find out whether the minimum threshold is pegged to style, size, and color.
Some factories take a ballpark minimum order quantity (MOQ) regardless of design specifications.
11. What's your production process?
The clothing factory should be able to describe their production stages. It will help you learn a great deal about their capabilities and be able to verify their lead times. Find out if they provide extras like cutting and grading or tech pack development. You'll be in a perfect negotiating position when you understand the factory's production processes.
12. What are your quality control procedures?
Don't leave quality control to your factory. This is your responsibility. So ask them to confirm hat they are ok with you visiting throughout the production process. And that you'll perform a check of the production run before shipment is made.
13. Do you have a specialty?
It will be a great bonus if the fashion factory specializes in your kind of products.  Unless they're well equipped, a factory that dabbles in everything may not produce your fashion pieces to the highest quality standards.
A Final Word
It's much easier to work with a clothing factory when you have all the correct answers to your pertinent questions. Ensure that you verify their claims and don't take their word for it. Document all interactions and follow any verbal conversations with an email.
Working on launching your fashion business? Join my free class to learn how to launch your fashion business, even if you have no prior experience.