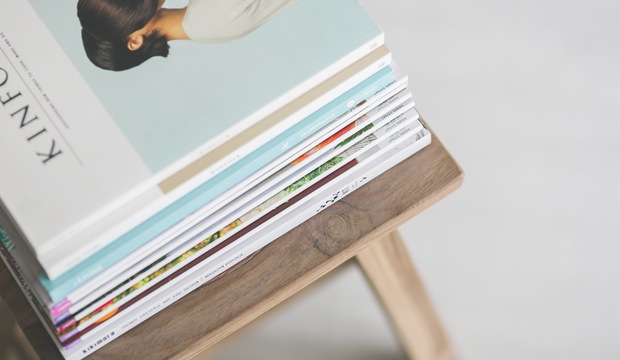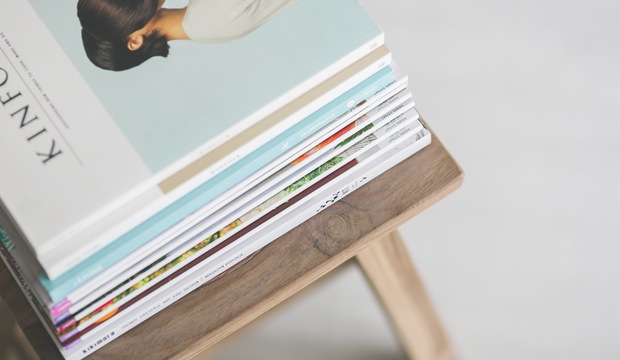 There is no denying that press is really important for brands.  The influence of magazines, whether in print or online, traditional fashion favorites or new independent lifestyle magazines, is huge in the retail industry.
Pitching your fashion brand and getting the right press placement can sell out an item for the season or help to land that first appointment with an important retailer.  If you don't have the resources yet to hire a PR rep or agency but still want to land some exciting exposure for your fashion brand,
Know who you are pitching to. Never send out a generic press release or recycled email to an editor. Be thoughtful.  Don't send an accessories editor your look book if you don't sell accessories. Also, don't waste your time pitching to a magazine who has a demographic that is not relevant to your brand.  Are you selling to a teenage girl?  If so don't waste your time pitching to Vanity Fair or Vogue, concentrate on Teen Vogue or Refinery 29.
Do your research.  After you have decided which magazines are relevant to your customer spend some time dissecting each one.  Understand how the sections of the magazines are broken down.  Then make note of who the editor is for each section.  Now your email to the editor is direct, informed and personal – ie. We have a selection of leather skirts that I would love to show you for the SHOPS section!  (attached specific images) This will help the editor visualize the pieces in her article.
Get social. Most editors are on Instagram – find them and follow them from your brands Instagram.  Comment on their posts in an thoughtful way; stop with the "so cool!" Instagram comments. They are meaningless. Go to industry events where editors will likely be in attendance.
Invest in your look book.  Your look book will be the first impression that an editor or stylist will have of the season's collection and possibly even of your brand.  It's really important to make sure that the images show the clothing well and are true to the brand identity.  Look books can greatly range in price.  Find people with the most experience possible within your budget.  Find a photographer, model, and stylist that have done other look books that you like so that you know you can depend on the results. As a single tool the seasons look book is most important to both press and sales making it a great place to invest.
Pitch the right item at the right time. There are long lead and short lead publications. Magazines are long lead publications and their editors work 4 months in advance of publish date with the exception of the September and March issues which can start as early as 5 months in advance.  Websites (even magazine websites) and newspapers are short lead publications and their editors work very close to their deadlines – around 2 weeks in advance sometimes up to a few days in advance.  This makes them great to talk with about immediate releases or product already for sale at retail.
Understand who to pitch what. First send your pitch to the Fashion News and Fashion Features editors to see if anything works for upcoming stories. If you don't hear from the previous two editors, you should reach out to the Market editor with your look book to see if anything is a fit for upcoming shoots.  A follow up call confirming they received the look book is totally ok.  If these editors pass, wait until the next season or when you have something notable to report on the brand to contact them again.
Don't be alarmed or discouraged. They may pass on your brand for the season. Editors have specific story outlines and things that they are looking for.  Just because your collection doesn't work this season doesn't mean the next collection won't be perfect for the following season.
Be understanding. Editors are often overworked, paid terribly and face the constant challenge of balancing integrity and the magazines advertisers' expectations. While they might love to have coffee and see your newest collection, they might simply not have the time to do so.
Always be nice, to everyone.  This years Assistant editor might be next years Fashion editor. Besides, nice is always the way to go!
Don't ignore the power of the stylist. Editors are an important key to being featured in the press but so are stylists. Stylists pull clothes and accessories that fit into the particular trend story that they are shooting. Just like editors many stylists have their niche. Flip through magazines and see what editors are shooting for each magazine.  A quick Google search will reveal either the stylists website or the agency where they are employed.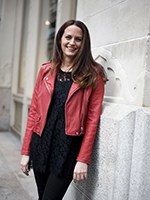 Heather Long is the co-founder of Stylemuse, a web platform launching Fall 2016 that provides customized style solutions by connecting stylists with consumers. Have an important event or need a full closet overhaul? Let Stylemuse help you look your best!
Heather is also currently the Director of PR and ecommerce at Parisian fashion brand IRO. Her expertise in retail originally led Heather to own and operate a retail store in Raleigh NC. Later being recruited to move to New York as the Marketing Director for Atrium. When not surrounded by clothing Heather can be found hanging out with her 3 year old daughter Ella.