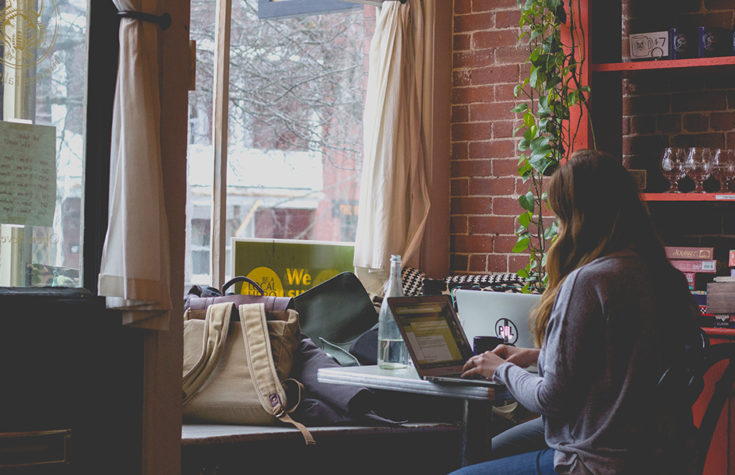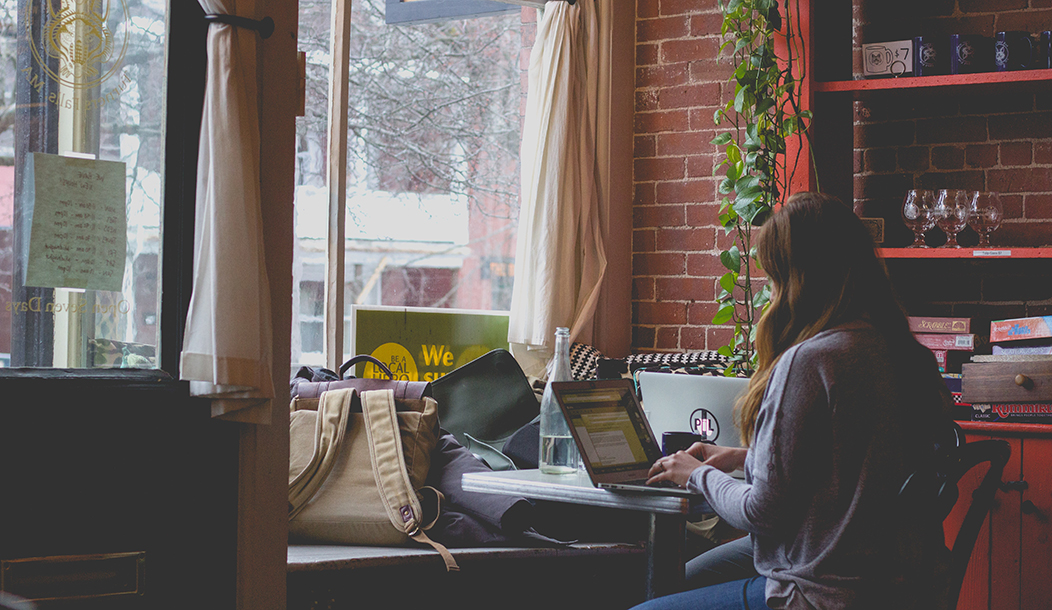 We know that as an entrepreneur your 2017 list of goals must already be long–but we're going to ask you to add one more thing: We're encouraging you to start building a brand playbook. This resource is important because it helps maintain brand consistency with your audience and provides the framework for all business, marketing, and branding decisions.
What is a Brand Playbook?
A brand playbook is a document that establishes guidelines for how your brand is publicly presented. It enforces consistency with all communications, whether that is a company description or visual branding.
It may also document certain procedures, processes, or rules.
Worksheet
The brand playbook is not to be confused with individual strategy documents such as the business plan, marketing, social media, content, or PR strategies. You need those too.
To help you get started, we made the outline below. Use it as a worksheet. Fill it out and keep this information easily accessible. Where necessary, we provided further explanation.
Tip: Keep this in a Google doc or an easily accessed Word doc. The information contained within will evolve as your business grows and you become involved in more business and marketing activities.