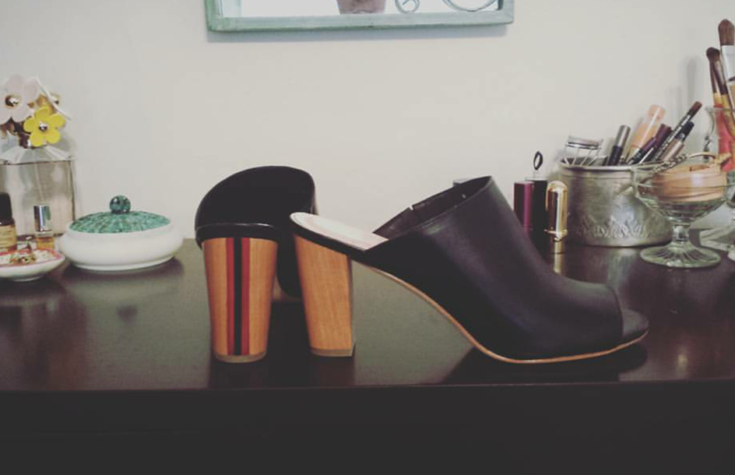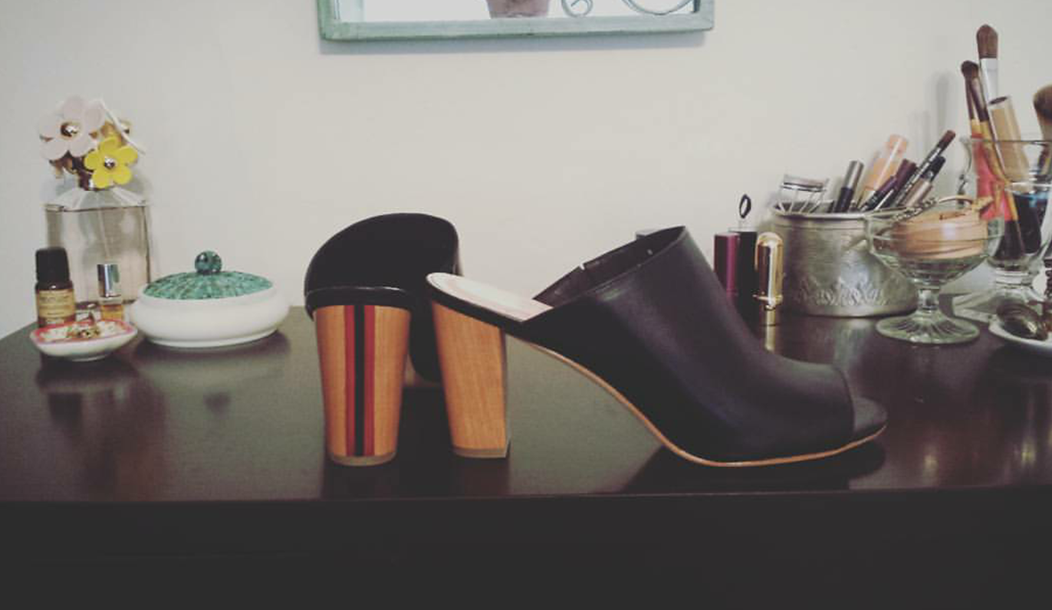 The snow has finally melted and it's time to trade in our boots for a pair of…mules? Yes, this granny-chic form of footwear has had a resurgence in popularity as of late. From pastel suede slides, to slippers lined with luxurious furs, just about every designer this season has tried their hand at creating a pair.
Mules are serving as a refreshing alternative to pumps and sandals- there is a distinct charm and elegance in how cheesy and impractical they are. Mules have, in fact, become the It shoe of the spring (and for those who dress for form over function, this past winter as well).
The First Pair of Mules
Despite connotations of unsexy slippers, the mule has a storied past as a very sensual and luxurious shoe. The origin of this footwear dates all the way back to Ancient Rome, where it kicked off its existence as an item reserved for only a certain few. The first pair of mules was referred to by its Ancient Roman name mulleus calceus. (Since we still refer to them today as "mules" the name apparently stuck.)
These shoes actually bore little resemblance to their modern counterpart. They were flat, closed, and came in shades of red or purple, two dyes which were valuable at the time. But mere money alone couldn't buy this shoe- it could only be worn by the three highest magistrates, or elected officials. This item was as exclusive as it gets.