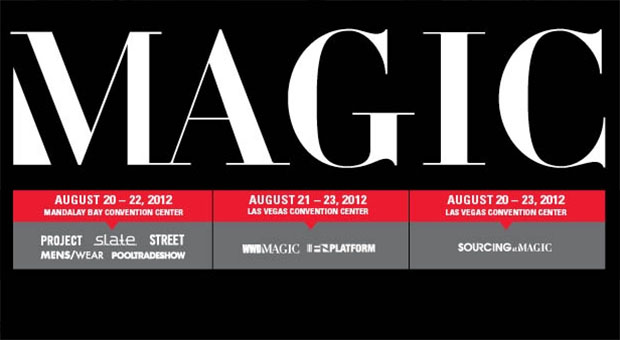 It's that time of year again, readers.  MAGIC time!  This Saturday we're heading out to Las Vegas and spending a week immersing ourselves in all the amazing treats that WWDMagic has to offer.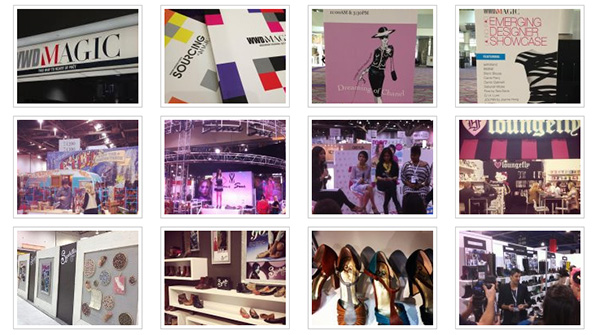 Over the past couple of seasons, we've covered Sourcing at MAGIC, POOL Tradeshow, Project Tradeshow, and a lot of really informative and helpful seminars. This time we plan to do all that and more.  We're planning all kinds of great content chock full of video, articles, and photos highlighting interviews with designers and sourcing professionals, color and fabric trends, educational seminars, and the overall MAGIC experience.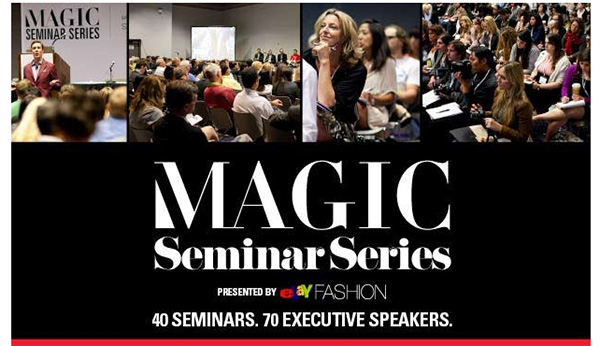 Here's some of what we have planned:
Interviews with the talented Emerging Designer participants
Highlight and interview with Made for Good
Interviews with the designers of POOL Tradeshow
Trends review with Chris Griffin, director of WWDMagic
Made in the Americas feature, highlighting resources for making your product closer to home
Coverage and interviews of various textile and manufacturing resources
Coverage of 7 educational seminars including Starting a Fashion Line Doesn't Have to Break the Bank and Recipe for Press: Tell Your Brand's Story, among others.
Is there anything you want us to add to the list?
Spend some time on our WWDMagic column for past coverage and be sure to check back here next week for full coverage of the August 2012 show.  We'll be spreading the love on Facebook, Twitter, Pinterest, and Instagram as well, so let's connect!