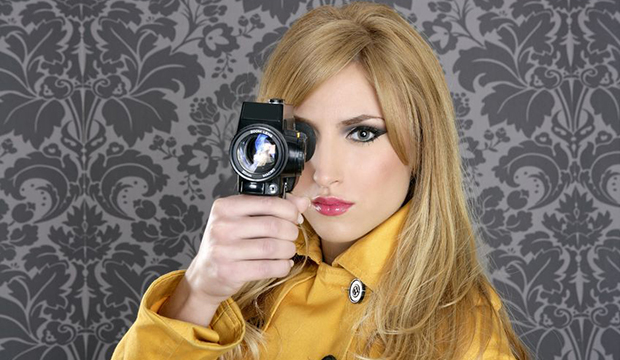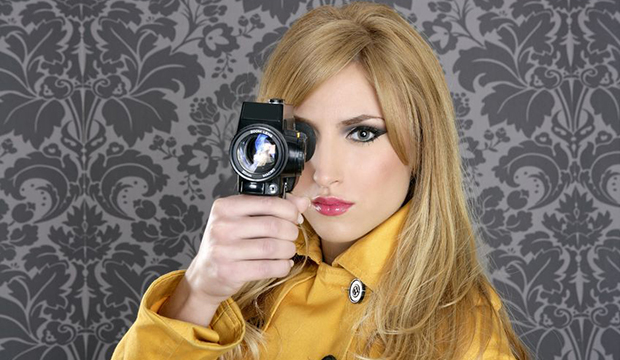 Everywhere we look, beauty and fashion brands, industry publications, and blogs are more than ever using videos to display new products, connect with customers, and sell their products. And with good reason.
Videos offer customers the next best alternative to the in-store shopping experience; the most realistic understanding of a product (color, texture, and fit) aside from holding the real thing in their hands.
From product "how-to's" to catwalk demos, video has become the preferred marketing technique when it comes to leveraging sales.
With this in mind, this past May Google announced its most recent product launch: a new channel on Youtube that will enable brands to connect customers directly to retailers through an updated YouTube experience.
According to Google, this new offering will
enable shoppers to seamlessly move from browsing how-to videos and featured products to finding which retailers carry them, checking availability, comparing prices and making a purchase,
all faster and with fewer clicks than today's online shopping experience.
First to take the plunge into this new direct to consumer frontier is Unilever, who has chosen to highlight its TRESemme brand, and will make use of the channel to showcase the brand's line of hair care products. So far, with tutorial videos, tips and tricks, and interviews with trendsetters, TRESemme has already generated over 2.7 million views.
For larger, well-known brands like TRESemme, who already have an incredibly large network of social media followers (24,132 Facebook fans and 37,702 Twitter Followers) there is no arguing that this direct-to-purchase technology will mean big things for the company's ROI (return on investment).
What will this technology mean for independent smaller brands and designers?
For one thing, it could potentially level the playing field as far as allowing emerging designers to compete with larger brands on the sheer aesthetic appeal and quality of their items.
That being said, it will place an added importance on community engagement:
Where emerging brands will not have the budget power to match larger brands like TRESemme, successful use of direct-to-purchase videos and attracting viewers will come down to incorporating credible, heartfelt recommendations from fans.
These word-of-mouth endorsements, already the most valuable form of earned media, will be critical to smaller brands looking to compete if and when direct-to-purchase sales come to fruition.
For now, this channel will remain a premium offering on Youtube for brands willing to spend what is most-likely a steep fee.
In the meantime, how can emerging designers take advantage of direct-to-buy?
Check out Nelou, a German start up and recent transplant to Silicon Valley, who offers a single platform from which independent designers from all corners of the world can showcase and sell their designs directly to the customer.
If you're not interested in creating the video yourself, consider pitching your brand to Joyus, an online shopping experience where emerging designers can share their creations. The Joyus team uses an exclusive video sales platform through which you'll be able to sell your designs for a limited time after your video is posted. These videos are shareable with your friends on Facebook and Twitter, and a great way to show interested customers how to make your designs work best for them.
Until the potential of this technology is fully realized and becomes common practice, it may be beneficial for emerging designers and brands to begin thinking about the best ways to integrate video marketing into their current sales models.
Whether its a shareable video via social network or email contact list, designers should use these videos to engage with and demonstrate a level of intimacy with loyal followers that some of the larger brands might find difficult.
How have you leveraged video to sell your fashion collection?  Share in the comments below!