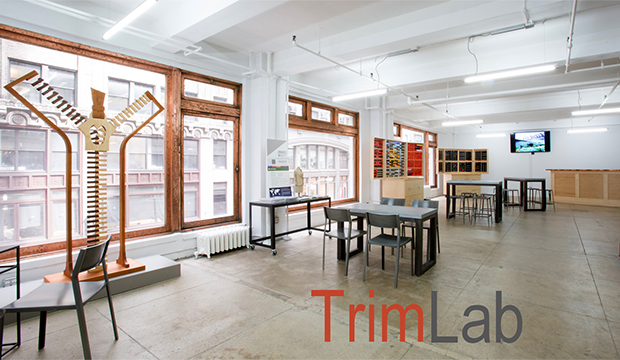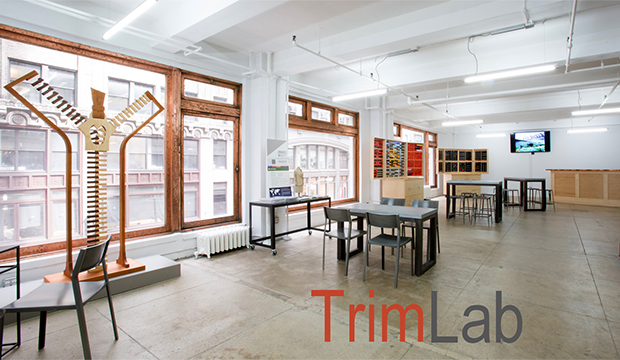 When it comes to creating your products, sourcing all of the important pieces (from fabric to zipper) can be one of the most challenging things you do. You have an idea, you have a sketch, you have a really hard time getting what you want…
What usually happens is that, if you're in NYC, you walk around the garment district searching for the fabric or zipper or button or lining that's in your head but not actually finding anything that resembles it. And, if by chance you do find it, flexible minimums for production remains elusive. IF you're not in NYC, you're trying to find what you need online. Good luck.
It's disappointing and it's frustrating.
Recently, we were introduced to TrimLab, a new resource that has popped up with a mission to help you get your hands on the trims and notions that you really want for your collection.
What exactly is TrimLab?
Made up of a group of fastener and trimmings companies, TrimLab is a fastener/trim showroom and a high-tech product development center for established and emerging fashion designers NYC's Garment District.
This interesting new resource is setting out to help support NYC's historic Garment Center and  guide you, designers, in the development of your fastener/trim ideas.
Basically, they specialize in customization and dye-to-match for:
zippers and zipper pulls
metal/plastic fasteners for sportswear, lingerie, and swimwear
bra cups and foam shapes
interlinings
specialty threads
elastics
notions
Combined, the group has about a few hundred of years of experience. Seriously. They have factories in the U.S. as well as around the world and now, through TrimLab, they offer sampling and customizing in their NYC showroom.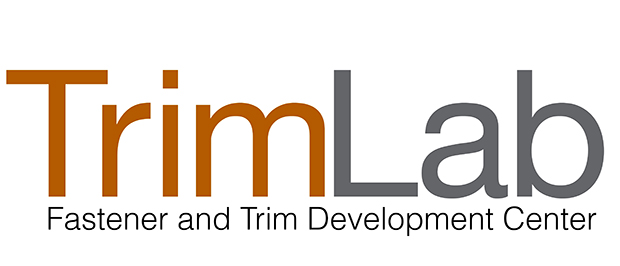 Why should emerging designers check out TrimLab?
The Garment Center location is super convenient for NYC based designers to work on trim development in the showroom/communal workspace; but desingers outside of NYC can also take advantage of the large selection of products and customization remotely.
While TrimLab works with established designers, they also have a particular interest in nurturing and guiding start-up and emerging design brands.
They offer emerging designers personalized, one-on-one guidance to ensure that you achieve your "signature look" while also helping you to select the correct product for application and avoid costly problems in the production process.
The rare convenience of sampling and customizing a huge selection of high quality fastener/trimmings products in one place.
Open House in NYC
On November 20th to the 22nd from 1-5pm, TrimLab will host an Open House welcoming apparel and accessory design companies and others in the fashion community to learn about the unique TrimLab concept and tour the brand new, high-tech showroom.
Indulge in some light refreshments and rub elbows with fashion industry experts, while learning about this new concept and resource.
You can schedule a private appointment with the TrimLab team during Open House hours or any time that's convenient for you in the coming weeks or months. Sweet.
Showroom Location:
252 W. 37th Street
3rd Floor East
New York, NY 10018
Contact info for questions/inquiries:
Roy Katz
Roy@trimlab.com
212-279-2067
Though TrimLab commissioned us to share this cool new resource with you, we never agree to write about anything we don't think is really awesome. Promise.