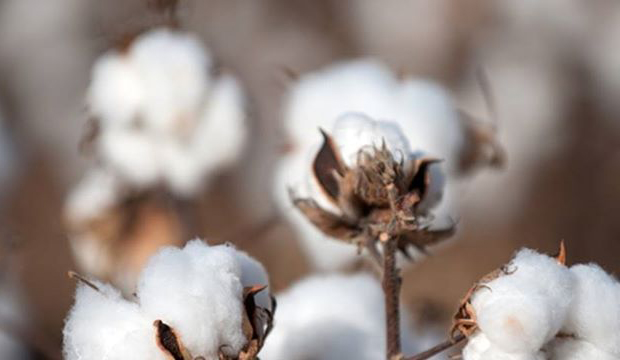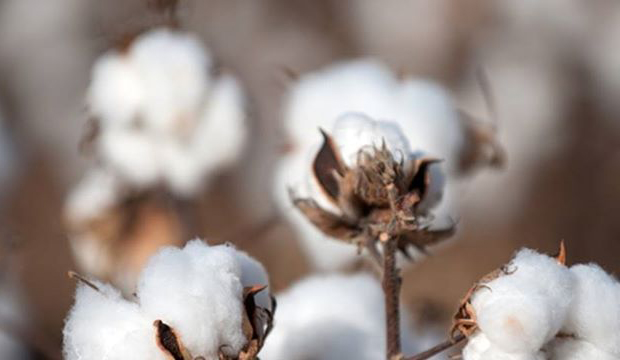 Cotton is the most commonly used fiber in the fashion and textile industries, and subsequently, it has the largest impact on the environment. The use of organic cotton in collections is something that more and more designers are considering.
So what are the positives of incorporating organic cotton into your fashion collection?
Chemicals are removed from the production process; cotton seeds are left untreated, insecticides and synthetic fertilizers are cut out. This prevents harsh additives from harming the environment as well as the consumer.
If you are looking to source organic cotton for your next collection, here are a few options:
If your fashion line features knits and jerseys, Laguna Fabrics has a wide variety of options. In 2007, they introduced their eco-friendly division called Enviro. The line features not only 100% certified organic cotton, but also cotton blends of linen, hemp, bamboo and polyester. The textiles are mainly jerseys, but also included are interlock, French terry and baby rib.
EcoTex offers a line of "Premium Fibers" including organic and pima cotton. The company also features a full-service design studio to dye, print, and customize fabrics.
As a company focused on a singular textile, Organic Cotton Plus has one of the largest selections of certified organic cottons. There are a wide variety of wovens, from twills to sateens, as well as knits and even knitting yarn. Printed and "ecodyed" fabrics are available as well as textiles that are ready to be dyed or printed on. It is a particularly good resource for the emerging designer, as it has very low minimums (orders from 1 yard to 500+ yards can be placed directly through the website) and quick turnaround (most orders are shipped within 24 to 48 hours).