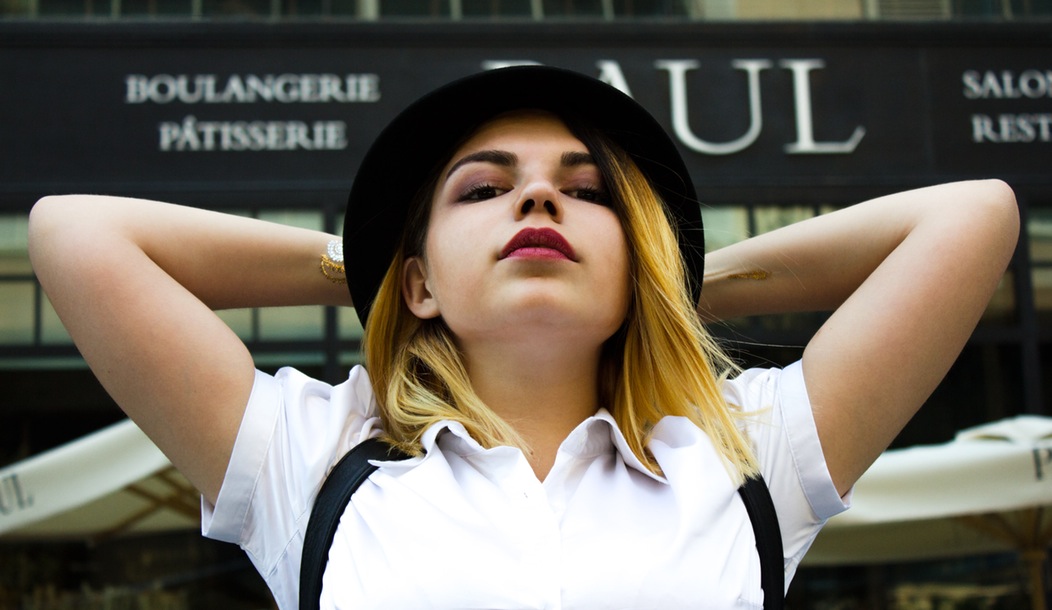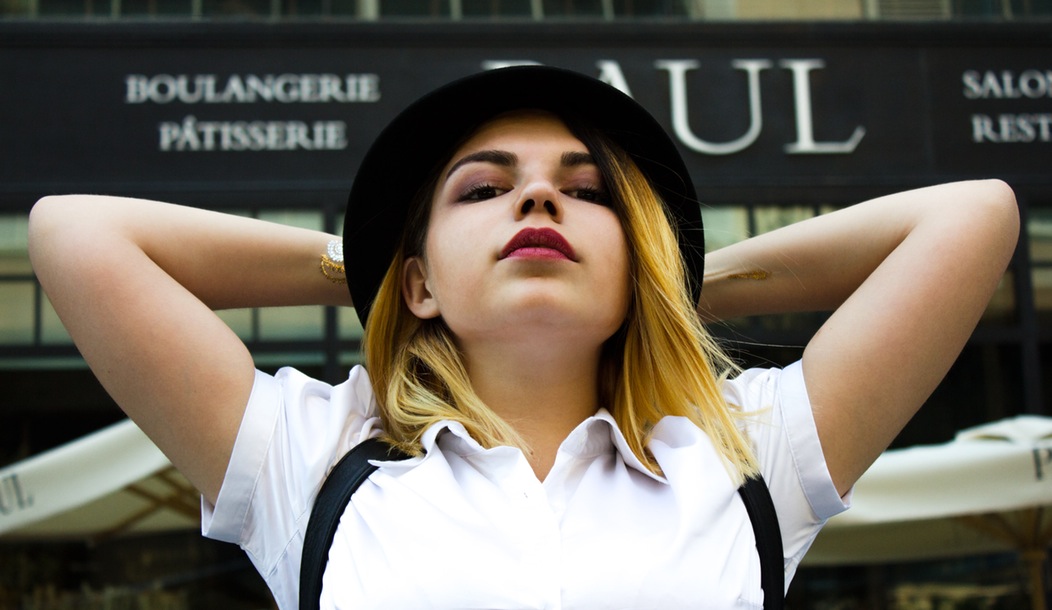 The launch. An important time for fashion designers. But sometimes it's hard to know where to start. Marketing, planning, financing…what do you do and when?
There is so much that goes into launching something that it can feel very overwhelming.
First though, I want to make it clear that what I'm about to write is applicable for all kinds of launches. The planning and preparation, time, and care should be done whether you're planning the launch of your business, the launch of a new collection, the launch of an event, or the launch of a collaboration.
Whatever it is, if you half-ass it, it will probably flop.
There are three things at the foundation of planning a launch that really stood out during our talk.
Your Why
Why are you launching what you're about to launch?  If you can't answer this question, you're not ready to launch.
The reason you're answering this question is because what you write down will help to inform all of your communication around the launch. It helps you to tap into what value this line/collection/collaboration/event is bringing to your audience's life.
If your message isn't clear, then it won't catch on. So before you do anything else, work hard to create a strong message around why your audience should care about this launch.
Your Email List
Your email list is equivalent to gold- focus your efforts on growing this well before your launch. If you don't have an email list, then who are you announcing your launch to? Remember that the people on your email list have already expressed an interest in your brand, your products, and your announcements in a way that your social media followers have not.
So it's important to create an email outreach plan.
First, how are you going to get people to give you their email?
Calls to action on your social media posts
Add sign up box to every page of your website
Use Facebook Ads- create a campaign that links to the freebie/signup
Add your offer to your email signature
Add postcards in all of your orders
Add a sign up banner to bottom of every blog post
Add Hello Bar to your website/blog
Run a contest/giveaway and require email address for a chance to win
Add a popup on your website- but be careful! These can be really annoying so set it to not popup until a person has been on the site for a few seconds rather than immediately (too soon and the visitor can be turned off)
Next you have plan what and when you're going to email your list! The sooner you can get a consistent emailing schedule in place, the better. The worst thing you can do is email your list randomly or never and then start sending them emails when you're ready to build buzz around the launch.
How often will you email your list during the months leading up to your launch in order to get them used to hearing from you?
Weekly
Monthly
Bi-Monthly
What will you email them in the months leading up to your launch?
Behind the Scenes videos
Behind the Scenes images
Opinion on a relevant topic(s) (i.e. Why Fashion Tech is the Future)
Blog posts you've written
Tips on a relevant topic (i.e. How to Take Care of Leather Handbags)
The History Of… (i.e. Where and Why Bras Came into Existence)
Lifestyle (i.e. Vegan recipes)
Educational (i.e. the Basics of Hand-knitting)
Tap into a pain point
Excessive Planning
Pre-launch planning is the key to setting yourself up for success. If you rush your launch, you're at a major disadvantage.
Start by brainstorming possible brand alignments that could impact your launch date—both positively and negatively. Is there a "national" day that is perfectly aligned with your brand values? Is there a movement that your potential customers will be a part of? Or is there a holiday that could take away from your potential sales that you want to be sure to avoid?
Now work backwards with your planning. Depending on what you're launching your pre-launch planning and prep will differ. The launch of a brand should be started 6 months in advance. The launch of a small event may only need two weeks.
Then create your preparation calendars.
Calendar #1 will include the large milestones like: samples complete, photo shoot, graphic design delivered, pre-launch begins, launch day, etc.
Calendar #2 will include the details for making the milestones happen like: order fabrics, time test with production, write email scripts, engage on Instagram, etc. The more detailed the better. I would also suggest color coding these details into categories like Production, Marketing, Operations, etc
So there are three very important aspects of planning a successful launch.