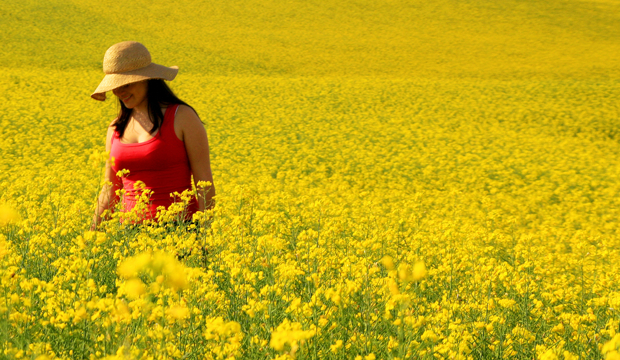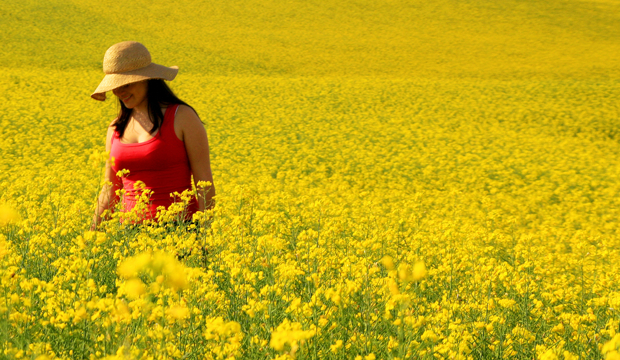 When you're just starting your business, you probably won't know which products will work best for you. Many designers start out trying to do it all – and risk spreading themselves way too thin. Today's article explores choosing a niche market and why I'm a big fan of doing so.
"I don't know the key to success, but the key to failure is trying to please everybody." – Bill Cosby
Definition of Niche Market
A niche market is simply a very specific segment of a much larger market.  It should be composed of a tight, clear range of products sold to a tightly focused target group. For example, if your market is activewear, your niche could be clothes made especially for hot yoga.
Picking a Niche Market
You don't need to pick a niche market when you're first starting out. However, it can be a lot easier to focus your time, energy and money in one area and then expand when you get really great at that one thing. Also, when you have a tight niche, it gives you the chance to stand out in the market and really get known for something.
Being Different
All segments of the fashion industry are flooded with options of products to buy. If you're not offering something different or doing it in a different way, your customers will have no reason to buy from you. Period. When you think about the niche you're in or want to be in, what need or demand is not being satisfied? Where is the hole in the market, and can you fill it? Why would someone give you money?
An Identity
Finding your niche will give your company an identity that your competitors don't have. One of the worst things you can do is confuse the customer about what you're about and what you sell. When you do too many things, no one knows what category to put you in and they are less likely to remember you. Picking a tight niche makes it easy for people to understand what it is you do and why they might need you. For instance, if you just make sarongs, they think of you as "the sarong lady" and know exactly where to go when they need to order from your product category.
The Restrictive Myth
Whether or not a niche holds you back is controversial, but I believe that a narrow niche sends a clear message about what your company stands for. Choosing a niche when you start your line still leaves room for growth and diversification in the future. Take Three Dots, for example. The company began in 1995 with upscale t-shirts in three styles, three sizes and twelve colors. That's it – easy to understand.  They now successfully sell dresses, cashmere, wovens, and some menswear.
Getting Rich
Mark Victor Hansen, co-author of Chicken Soup for the Soul and The One Minute Millionaire, says "Get rich in your niche."  I don't think Mark believes in get-rich-quick schemes, and either do I. The point is to focus and do what you do best. That really is enough.
Examples of Successful Niche Companies and What They're Known For:
Monolo Blahnik – shoes, but not just any kind: sexy ones, usually stilettos
Nicole Miller – known for her dresses
Levi's – jeans, jeans, and more jeans that are affordable, durable and classic
Judith Jack – marcasite jewelry
Burberry – trench coats
Image via Miriam C. de Souza