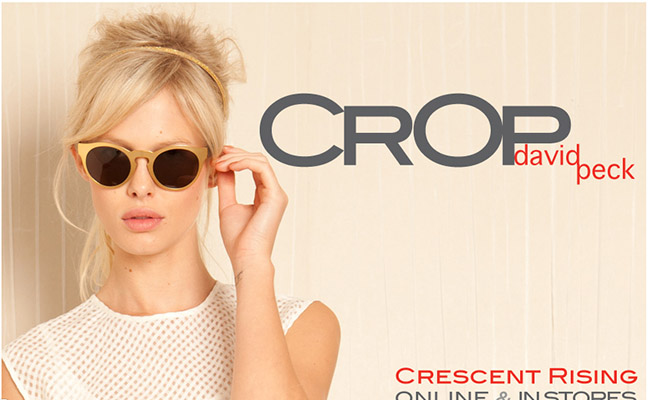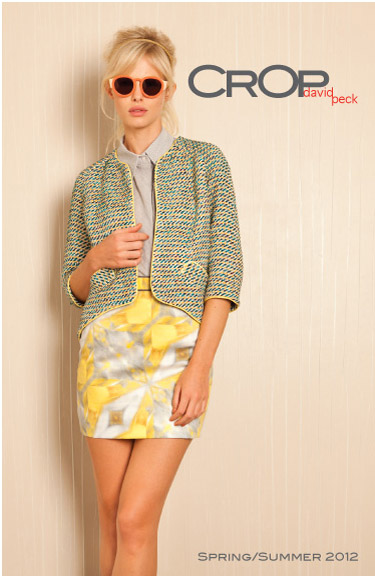 F.I.T. puts on some great events.  I spent all day yesterday at the From Fiber to Fabulous!  Sustainable Fashion Seminar and what a treat it was. I met amazing sustainable designers, ethical fashion activists, writers, marketers, entrepreneurs, students, industry pros….all with a desire to educate and share what they know in the world of sustainability while at the same time being open to learn about and consider new ideas, techniques, and perspectives.  Yes, it was exactly as inspiring as it sounds, if not more so.
I don't mean to disappoint, but this article isn't going to highlight any of what I experienced.  Not because I'm not bubbling over with amazing tid bits, thoughts, ideas, resources, and inspiration but because I am bubbling over with amazing tid bits, thoughts, ideas, resources, and inspiration.  So much so that I can't share any of it yet. Give a girl a minute to organize her thoughts.
I can tell you this though.  Yesterday's event has inspired me, as editor-in-chief of StartUp FASHION, to give more "air time" to sustainable design and resources.  Don't get me wrong, I have always had a passion for sustainable practices in design; having taken Ethical Design classes at FIT, created my own eco-conscious accessories, and worked to open others up to the concepts and ideas through my writing.  However, here on StartUp FASHION I didn't want to alienate those designers who are not implementing sustainable practices, and therefore tried not to "over do it" or be too preachy.
Here's the thing, three years ago someone told me that designers who do not embrace sustainable practices will left behind, and I've always believed that to be true.
As a brand you need to stand for something and it sure as hell better be something that makes the world a better place. 
I was so inspired by the passion and commitment of the people I met, so many of whom I've been connected to virtually but never had the pleasure of an actual meeting, that I am making it a rule to focus more on sustainable practices in our articles.  I don't see this as any kind of shift, I just keep going back to the "being left behind" comment and realized that if StartUp FASHION is truly going to act as an in-depth and business-building resource, we must stress the importance of sustainability when building a fashion business.  So expect all kinds of great articles next week on aspects of this event and a continuing education for our readers, there after.
I'll leave you with this quote from Nick Hahn of Hahn International, "Anything you can do to bring sustainability into the [fashion] industry, is a home run."
Happy weekend!