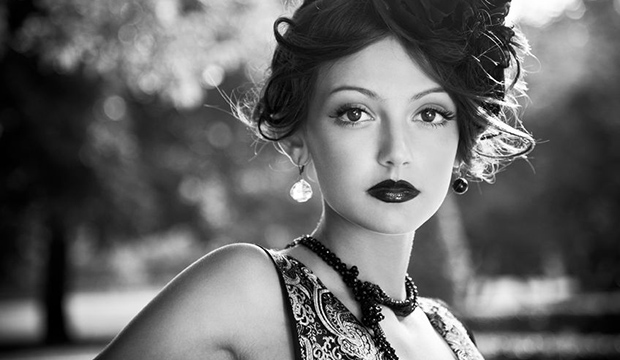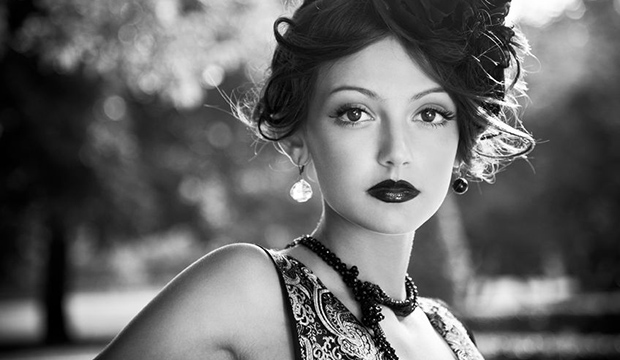 I was recently speaking with a colleague of mine about success. She also assists independent designers with starting and growing a business and we were reflecting on the way in which individuals in our field approach their work.
For the most part, fashion business consultants who work with new designers are one of these two things:
optimistic about the possibilities or
toughies who make sure to talk about how it's practically impossible to succeed
She and I realized that we are both on the optimistic side of things, focusing on helping designers understand the work that is ahead of them but also encourage excitement for what they are about to embark on.
But with that said, I don't argue with the fact that it is not easy.  You as designers need to be ready for the path ahead and put your all into making it work.
I think the reason that some consultants focus on hardship of success in the fashion industry is that they may have a preconceived notion of what success is.
Here's the thing…
Success in the fashion industry is whatever you want it to be.
Yes, the fashion industry is tough. And yes, just like anything else worth pursuing it takes a lot of hard work to build a business and become profitable.  But that doesn't mean it's impossible. And it surely doesn't mean you shouldn't go after you want.
When I hear people talk about being successful, so many concentrate on making exorbitant amounts of money. Don't get me wrong, this can obviously count as success. But so can making a living spending your days doing exactly what you love.
What you should remember is that there are
levels of success

.  

Someone who makes $50,000/year creating small, hand made collections in a home studio and selling to a few area boutiques should be considered just as successful as someone who is selling to department stores worldwide and is splashed all over Vogue Magazine.  As long as that is how each person measures success for themselves.
You decide what your success factors are.  You decide what goals to set.
Fashion is relative in so many ways.  Whether you're talking about style and aesthetic or creating your business, do it your way.