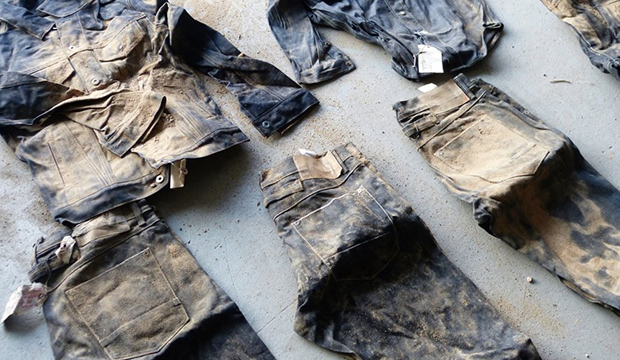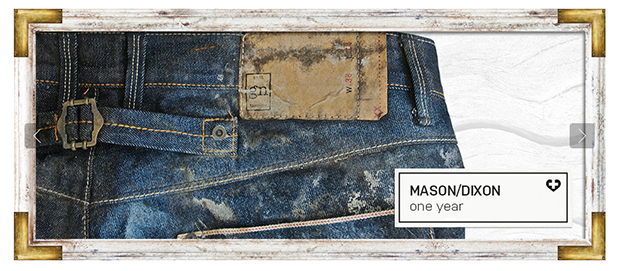 With a mission to, "create the best denim in earth," denim label gn therapy uses all of mother nature's gifts to create denim pieces that are just as "unique as the individual" wearing the piece.
Creative Director and Founder, Willie Escobar Montanez knew that he could use his creativity and love for nature to reinvent the denim industry and introduce something new that could be potentially adapted into other areas of the fashion industry.
But what makes this label such a breakthrough is their Eco-Aging™ technique. To put things simply, the team at gn therapy selects about 12 pairs of gn's and flies them to a seasonally selected burial site to be buried underground until they are appropriately aged.
But before the denim can be buried, it is placed in a custom handcrafted aging bed, which is filled with the soil from that specific location. After the process is completed, the result is a nature made, one-of-a-kind denim wash with unique marks and color.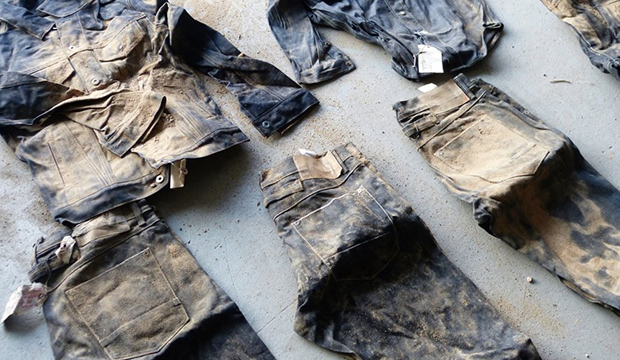 With each collection just as unique as any one person, gn therapy strives to extend its creative process to the world of fashion, and pushes natural creativity to the world around them.
And although this Eco-Aging process is still young, they believe that by nurturing this fresh concept, the label will grow literally from the ground up.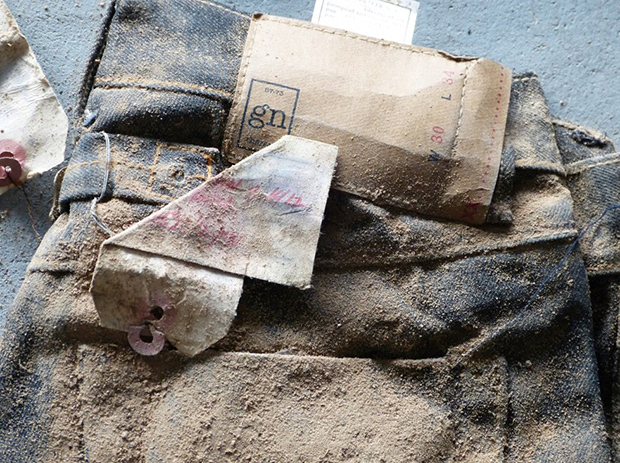 Interview with gn therapy's Creative Director Willie Escobar Montanez
StUF: Your brand is unique. What inspired you to start a business around this concept?
WEM: I am a creative person to the core – I always look ahead and chose denim, a stable media to reinvent myself. I took my time to analyze the market and decided to approach the brand building process by creating a brand that would be hard to knock off and be very unique but simple.
StUF: What has been the best marketing outlet for gn therapy, and why do you think it has been so successful?
WEM: The best by far is the social media outlets. It is instant gratification that was not available to me as a designer when I started. My brand was designed to capitalize on the incubation process all awhile building a grass roots buzz – the social media aspect is a great vehicle to solidify my originality.
StUF: Because your denim washes are created so organically and naturally, how do you go about teaching your consumers about the underground Eco-Aging Bed and other eco-friendly aspects of gn therapy?
WEM: My consumers are watching and learning as I grow. I am just about ready to replicate my washes. By promoting my process I naturally explain the process as the washes, locations, and results are often captured on video or photographs.
StUF: What advice would you give other emerging designers?
WEM: Take time to plan. I have had a lot of success but I am always planning for my next project, my next endeavor, often fashion related. Time is key and inescapable.