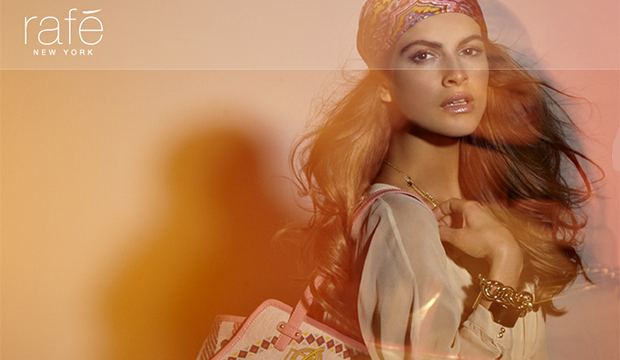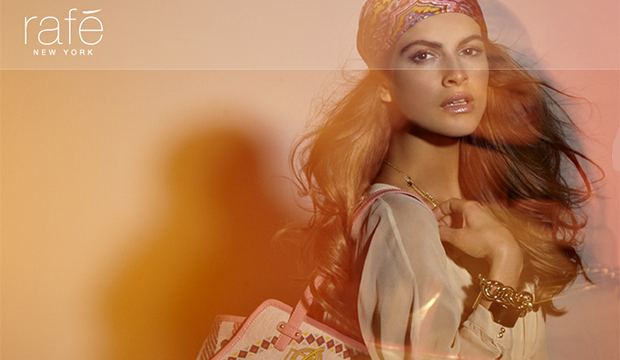 Last night we sat in on a Handbag Designer 101 event that included three fashion veterans: Monica Botkier of Botkier, Carlos Falchi, and Rafe Totengco of Rafe New York and Jones Group.
Though they are all handbag designers, the discussion was intimate and all three designers shared their input, advice, and experience to help all independent designers start and grow a business.
Here are the highlights from all three successful designers:
In the beginning of your business, you will do it all.  You must be a designer and a business person. 
It's important to find your brand DNA and stick to it throughout your collections.
Stores will ask you to make changes, they'll have "suggestions" but if they don't fit into your brand, don't do it.
You need to stick with your own instincts and be consistent.
When working on pricing, you have to value engineer your product. Make sure that your collection has the proper function to cost ratio.
Do not make department stores your big goal.  They are in the real estate business more than anything.  The first floor is rented out to the big guys and if you do get space, you better "make your rent", otherwise they will charge you back.
Focus on the boutiques, they will be you most loyal customers.  Though individually they may not order more than $20,000 in a year, if you have 100 of them, do the math…
Flash Sales– if you're going to do them, be sure it's when you collection is past season, otherwise your stores won't be happy and stores are around a lot longer than a flash sale will be.
Trunk Shows are your best friend. You will meet your customer, your 'girl', and she'll tell you exactly what she wants.
Trunk shows are a major part of the puzzle, they keep you relevant and fresh, in the minds of the retailers, buyers, and customers.
TIP: Reconsider using suede in your collections. It doesn't sell. 
Reaching new stores: trade shows, road trips, research.  Be relentless without being annoying. At this stage of your business you have nothing to lose, so go get out there. You many be uncomfortable, but you'll have to get use to that feeling.
Some trade shows they recommend: ENK, Designers and Agents, Capsule, Coeur.
Digital trade shows just don't seem to get the same traction for them.  They find that buyers want to touch, feel, hold, measure, and understand proportion.
Some good advice from three people who have managed to make it happen.