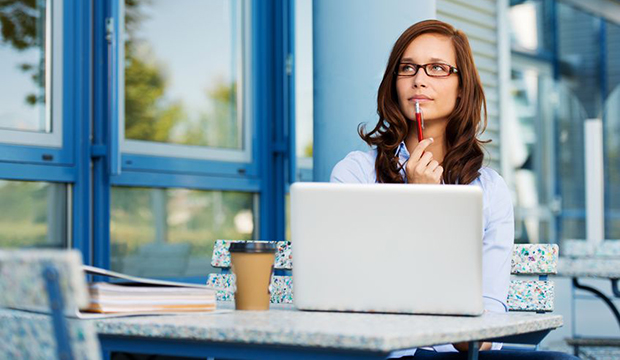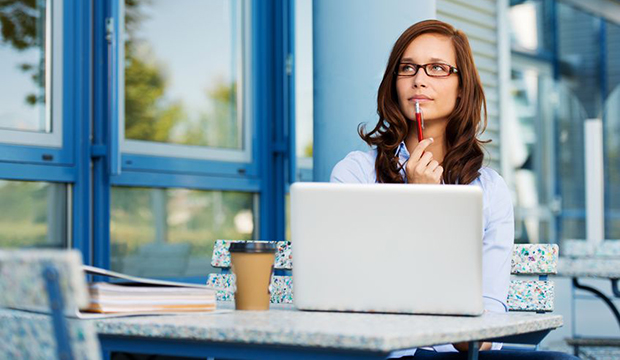 It's easy to get lost in the numbers of followers, fans, and subscribers we have on our brands' social media platforms. The numbers do matter; they help us communicate with more of our audience, and reach their friends and family too. But one thing you need to remember, despite how many fans you have – is not to forget the individual fan.
Each fan counts.
Here are a few ways your brand can help your social media fans feel special, and not just another number on your analytics page…
Respond to comments and questions in real time – This is the number one thing I look for in brands when I communicate with them, mention them in a post, or ask a question on a social channel. I look for some sort of validation that they're listening to me as their fan.
For example, when I mention Nordstrom or Athleta on instagram, tumblr or twitter – I receive a mention back within hours. It's usually a "thanks so much" and sometimes has a clever response and commenting on how great I am. What fan doesn't love a little appreciation? In short, take time each day to appreciate your fans and respond back – even if it's just to say "Thanks."
Be yourself– Let your brand's personality come through.  Don't be afraid to show who you are as a brand.  This makes makes your ans feel that they know you, like they're your friend.
Little Surprises – This could be a contest or an out-of-nowhere free shipping promo shared on one of your platforms. It could be a little gift with purchase and "Thank you for always Hearting our Instagram." It's all about the little moments that make them say "Wow, how thoughtful."
Don't stop there– It's one thing to answer questions and be a brand with personality. It's another to do this every day and really try to get to know your fans. You also want to think about asking them questions, following them back, commenting on their posts.  This is not only great for showing your fans some love but smart marketing for your brand. Win-win.