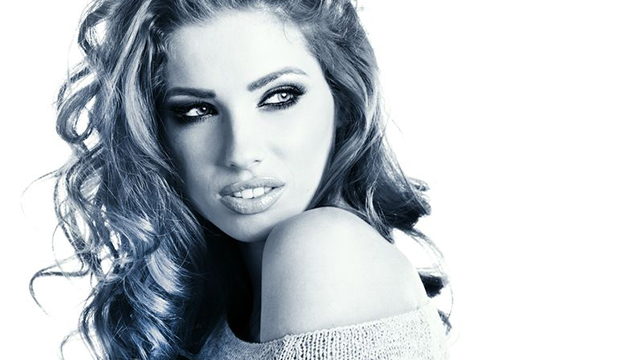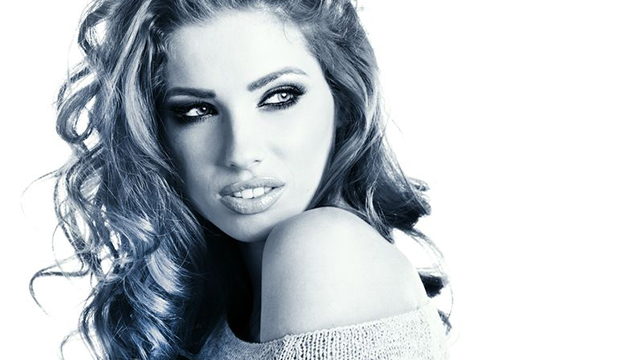 Whether you are already tweeting away or are just about to jump onto a social channel, social media best practices are the key to making sure that your brand is represented the way you want it to be.
Think of the content that you publish to Twitter, Facebook, Pinterest, Tumblr and all of the others as front-facing customer service, public relations, marketing, sales and brand management.
So how do you develop social media content that's fresh and engaging while staying true to your brand?
In addition to last year's Developing Social Media Best Practices article, here are a few more easy social media content best practices:
We often get asked how do brands, whether related to fashion or not, develop content for social media. The answer? Look outside your brand. What we mean by this is, your social media channels are meant to be an extension of yourself. This not only includes your product or service, but also your brand lifestyle.So if you are a designer, talk about travel destinations that inspired your collection, related news articles that you read recently, and the style icons that you count as influencers. Keep it fun, interesting and professional.
When you are creating content for a Facebook post or tweet, you have an opportunity to link to other companies and organizations that you want to be affiliated with.Tag that fashion magazine or include the Twitter handle for a popular fashion blogger so that your post or tweet can be found in a search. This is how you can slowly start to shape your online brand identity.
If your brand is on a video social channel such as YouTube, Vimeo or Vine, your content relies on great visuals and sound.Treat video the same way you would with text: blurry videos, poor sound quality, and infrequent posts can hurt your online brand reputation the same way that spelling errors or incorrect grammar reflect your professionalism.
Remember that everything you say and do tells your customers and your potential customers a little bit about who you are and what you're all about. Social media is more than just technology, it's your brand voice.
What are some more best practices for social media content development?