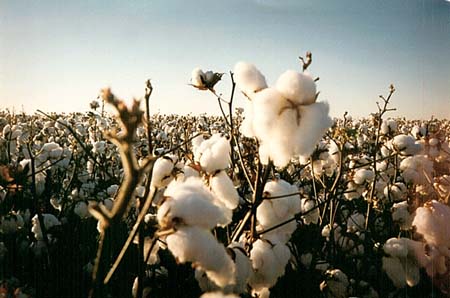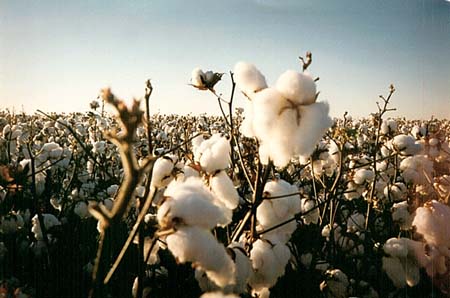 Whenever I get a call from someone looking for fabric, one of the first things they ask is "How much?"…how much do I have to order, how much time until I can get the fabric, how much money to buy the fabric… Lately, the hardest "how much" to answer is the one about money.
When you're dealing with importing goods, it used to be that you would get a call, you would ask the mill, you would make the sale. Most designers don't even like to entertain the notion of using a particular fabric without knowing the price first, for fear of falling in love and having their heart broken. But in today's climate, the fluctuating cost of raw materials like silk and cotton make it almost impossible quote a price for goods on Monday and stick with that quote on Thursday. I can't figure out how business is supposed to be done this way. Add to that the staggering weakness of the dollar and you've got yourself a negative profit margin.
I recently read an article on the soaring cost of cotton, was reminded of the difficulties in the industry and am just curious how you're adapting. Care to share?