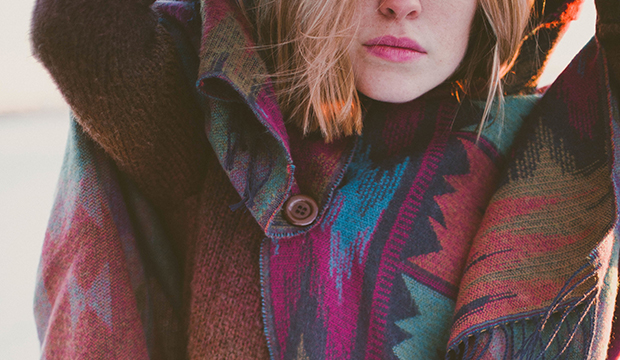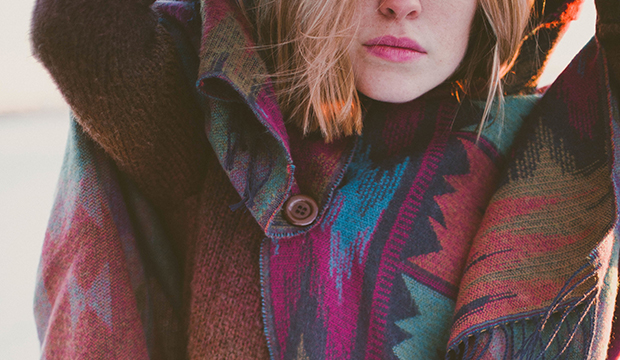 With the resurgence of US manufacturing, there are more options for manufacturing your collection at the quantity you need.  Knowing how much production you should start off with can be complicated. Starting small or producing a large run each have their benefits, but which one is right for your brand?
What is Small Batch Production?
Small batch production is a term used to describe a small production run, typically less than 500 units (garments). That's important to understand. Because the term "low minimum" can mean different things to different designers.
Finding factories with low minimum quantities can be daunting, but don't be afraid to ask a factory representative what their minimums and capabilities are.
A lot of the time, factories will list minimums and capabilities right on their website, so be sure to check that out before picking up the phone or emailing them.
Where are you selling your product?
Your quantities should take into account where and how you are selling your collection.
With selling online:
You can choose to do pre-sales which allows you work with limited inventory. It also allows to have soft launches of new styles without having to restrict your brand to seasonal releases.
However, not everyone wants to go the constant pre-sales route (which can sometimes communicate a sense of having never really launched). If that's the case, then you need inventory for eCommerce without the purchase order security of selling wholesale.
On the other hand selling to a retailer:
Buyers place orders, which means you have a clearer picture of how much to produce. This can open you up to larger quantities, higher sales, and more brand exposure.
Keep in mind, you have to stick to the buyer's schedule and their seasonal requirements.
Must Know Terms
Styles, Options, and Colorways – A style is a single item of clothing like a jacket or a skirt. An option or colorway is the wash, color, or finish of a style. For example: one t-shirt in blue, white, and black would be one style with three options/colorways. Manufacturers will often quote pricing per style per color(way).
Blocks – This is a silhouette that has minor changes from season to season. An example would be a T-shirt or midi skirt that changes color, trim, or adds a pocket. As blocks have very minor changes from season to season, you create a collection "staple" and development costs will decrease significantly. This is a great way to add more to your collection while saving money and establishing a fit for your brand.
MOQ – Minimum Order Quantity – This is the minimum quantity of each style that they will manufactured. Small batch manufacturers typically start at 50-100 units per style, but there are a few factories that offer zero minimums, like us. (JLD-Studios). Large batch manufacturers set their minimums around 500-1000 units per style.
CMT – Cut, Make, and Trim – This is another way to say Cut and Sew manufacturing. This includes the entire assembly of the garment.
Sourcing – This is a term used for the procurement of various resources. This includes fabric, trims, printing, embroidery,and more.
JLD Studios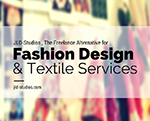 is a textile design and custom legging manufacturer with no minimums.
[magicactionbox id="20912″]