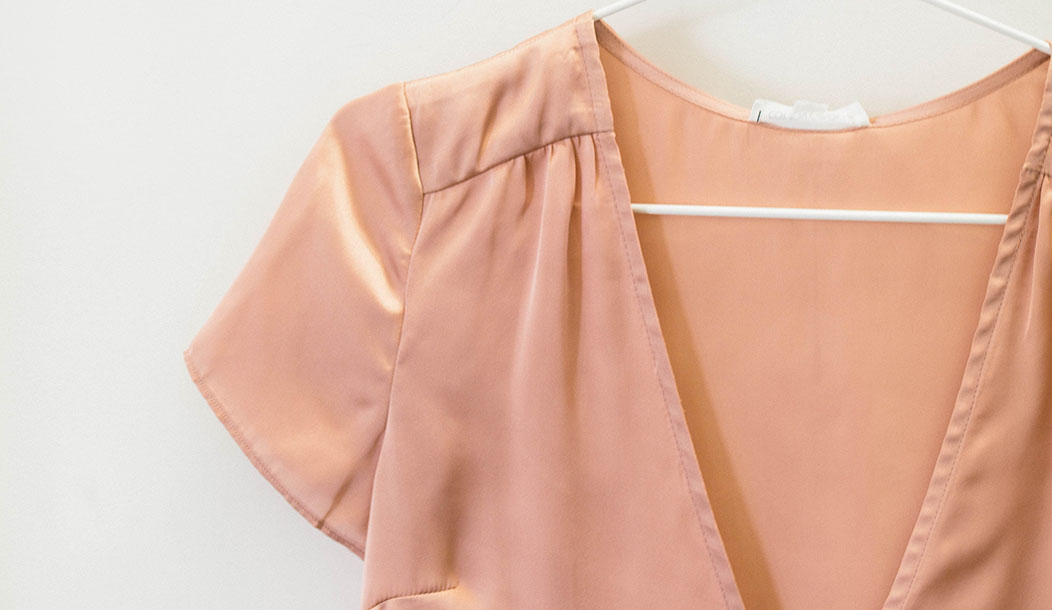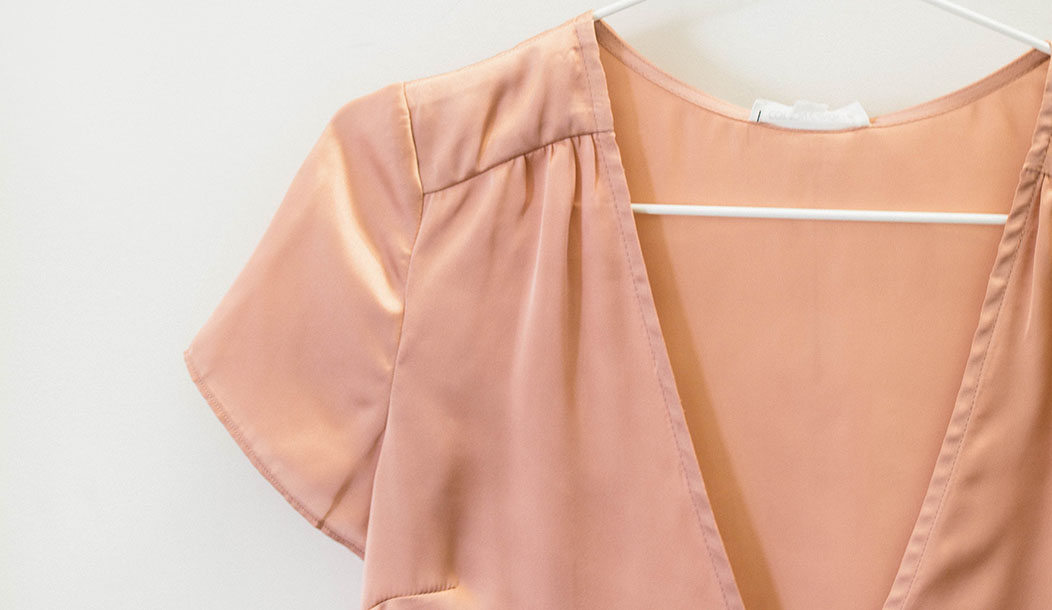 If you are new to manufacturing, going to production can be a daunting task. Understanding the process will keep you on schedule and organized. Here are 3 helpful tips to guide you through production when you are focused solely on a direct to consumer (D2C) sales model.
How to Order the Correct Amount of Fabric & Notions for Your Production Order
Figuring out the correct amount of materials to order is one of the most important steps in your production planning efforts. Be sure your pattern is final and your factory has the latest version of it.
Start by giving your factory the cuttable width of your fabric in order for them to create the marker. You can get this information from your fabric vendor if you don't have the fabric on hand to measure. To create the marker, your pattern pieces are scanned into a computer and digitally configured in a way that will reduce fabric waste.
Once the pattern is marked you will receive from the factory the length of fabric it will take to produce 1 garment, also known as the yield.
Then you should add a contingency to the yield (some factories recommend 5%).
Finally, you multiply that times the total number of garments being produced and add another contingency. This amount varies, but 10% is a good place to start.
As for your notions and trims, multiply what is needed per garment by the total number of units. You should add a small contingency here as well, 5 to 10% is a good place to start. Make sure to add contingencies but be careful not to over order because that will quickly eat into your profits.
Do your math on everything and then check it 3 times just to be sure!
How to Determine the Quantity to Produce
Of course the goal is to sell everything that you produce, but predicting sales is very difficult. Most clients that I work with do not have any sales history from previous styles or seasons, so it feels like a guessing game at the beginning.
I have worked with clients that took pre-orders either with their final samples at a trunk show or via an ecommerce site like Shopify. Taking pre-orders is a great way to gauge early interest in a style or color option and you can feel more confident when calculating your production units if you have already received great response to a style.
All US based factories are going to require minimum order quantities (MOQ) for each style, so the simple answer could be to order the factory minimum. While some factories will produce as little as 25 units per style, you should not expect low costs per unit at this low quantity. Ordering 25 to 50 units per style won't give you the best costs per unit but it will limit your risk of having unsold inventory.
If you are just starting out and you have not taken pre-orders, then I suggest that you order your selected factory's MOQ until your business starts to grow. Remember to order a few units per size and limit your size runs to the most popular sizes for your target customer. You might want to consider starting with 4 sizes, for instance: S-M-L-XL. Focus on your core customer and who they are in order to help you make this decision.
If you believe 25 to 50 units is still way too many units for your business then know that you do have another option.
I have worked with clients that have found local seamstresses to produce 3 to 5 units per style. These are typically independent seamstresses that are willing to pick up odd jobs. You might have to do the fabric cutting on your own and you typically will need to provide oversight and guidance on the construction of the garment. It is best to keep your designs, patterns, and sewing instructions simple if you decide to go this route.
How to Handle Re-Orders & Generally Improve Delivery Dates from Factories
When your styles are moving quickly, you will want to be responsive and restock the items as soon as possible. As a rule of thumb, a garment's sell-through within the first 2 weeks tells you how well it is performing as garments typically move the most within that time.
Great sell-through for a style would be 80% and up. This is a good opportunity to confidently reproduce. A 60%-80% sell-through is still good but you may not want to reproduce and risk being left with overstock.
I have learned a number of things over the course of my career with respect to working with factories on delivery dates. Whether you are placing a re-order and need your goods quickly or have placed your initial order, I have the following suggestions.
Work backwards on your calendar in order to establish a realistic estimate on when you will receive your production order(s). This is the only way to appropriately schedule for production. Know your desired delivery date (give yourself a window here, for the earliest and latest you can ship) and work backwards from there.
Be realistic, everything is going to take longer and be more expensive than you thought. Plan for it. You will need to know the lead times for marking/grading, materials, labels/hangtags/care labels, notions/trims and cut/sew with the factory. You must schedule your production with the factory ahead of time so don't wait until the last minute.
It takes time to write PO's and communicate with the vendors, make sure you know when you must order each item so that it arrives at the factory on time for production.
Organization and project management are keys to getting through production!
Everyone needs a little push sometimes and this goes double for factories. They are very busy and deal with fluctuations in scheduling frequently. For any number of reasons they could be putting off production of your goods. If you are not checking in and asking about progress, someone else is and his or her production run will most likely be finished first.
The adage- the squeaky wheel gets the grease applies here!
Recently, I had an order due for a large retailer and the scheduling was very tight but the factory assured me everything would be on time. I checked in everyday but was not inquisitive enough about where they were exactly with production. Sometimes you have to ask the right question in the right way to figure out where your order sits in the process. Later on I realized there was another designer getting goods produced at the same time. She had more frequent production runs than I, therefore giving her more leverage with the factory. I later found out that the factory had stopped producing my goods in order produce for the other customer.
Check in, speak up, and always answer the phone if the factory is calling. Make sure you are their priority. Production mishaps can cost you money, your reputation and your sanity but you can increase your odds of a successful production run by preparing properly.
This is a detailed process, so be organized, patient, and always check-in with your factory(s).
Over time you will build trusted relationships with your factory(s) and vendors, this process will get easier and you will become a pro at determining when you will receive your initial order and your re-orders.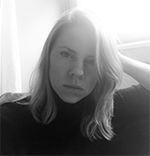 Guest post by Lindsey J. Lambillotte, for Trunkist, an Apparel Design Firm. Trunkist offers expert apparel design and development, production management, and fashion industry consulting. We help our client's bring their product ideas to life: from sketching initial concepts, to sourcing all materials, to perfecting fit on initial samples.Additionally, we assist our clients in finding an ideal production partner, and then manage the production process through one of our third-party factories.