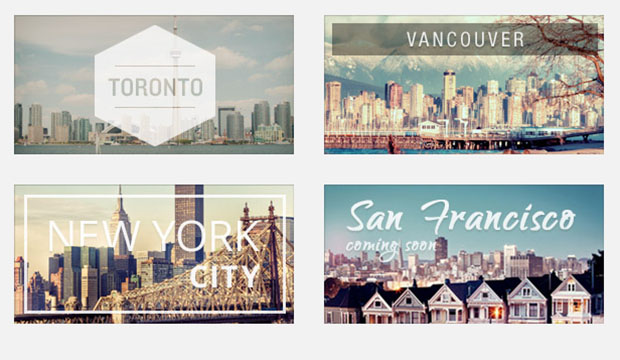 Shopcaster is making it easy for customers to buy from the best independent retailers in North America by offering consumers the experience of shopping at local boutiques with all the convenience of shopping online.
Founded and launched in 2011, Shopcaster curates merchandise from independent retailers in a user's city and will ship them for a flat fee. As of March 2013, those cities include Toronto, Vancouver, Montreal and New York with San Francisco and Miami coming soon.
Shopcaster makes it easier for retailers (no matter how small) to have an effective presence on the web.
Translation: no more unattractive independent websites that don't attract the traffic (or the customers) that they should.
Bricks and mortar shops are making a comeback. More people are shopping local and contributing back to their communities and cities. Knowing the people you buy from and having an amazing experience is often worth paying a little more for,"  said co-founder Matt O'Leary in an interview.
Retailers are realizing the potential to promote merchandise through this type of platform, and users are more than happy to share their finds.
Using the website or the app, store owners can snap and upload photos of the merchandise in store and allow customers to effectively window shop online. They're also able to update stock levels and pricing information in a matter of minutes.
Are you an independent boutique retailer? Would you use a platform like Shopcaster?