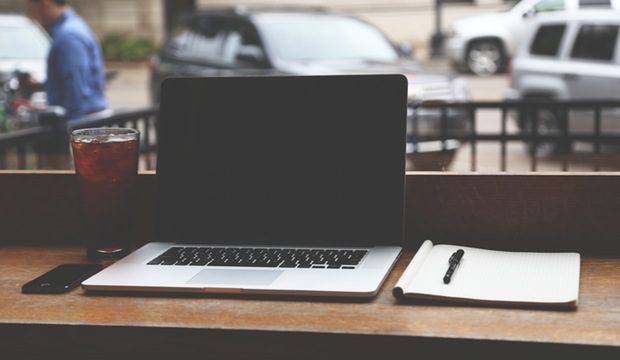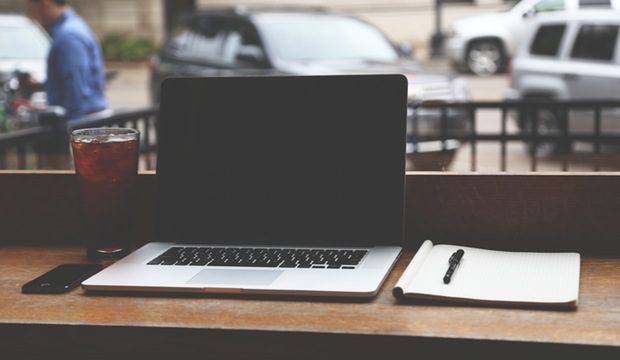 Over the past several years, there has been a shift in consumerism. Instead of buying to accumulate "stuff", our culture now favors buying fewer, more well-crafted items to fulfill our needs.  The rise of brands like Casper and Warby Parker showcases this shift extremely well.
This shift means that to survive, businesses need to focus on more than great products.  They need to tell compelling stories and guide people to find their ideal product solution. By unifying a unique and compelling content strategy with a highly relevant and targeted product offering, your company will stand out in the crowd.
Your Unique Selling Proposition
As you begin to think about your story, think back to the origins of your business.
What problem were you trying to solve?
How did this problem make you (and your target market) feel?
Why did this idea keep you up at night?
Defining your unique selling proposition is essential in developing a relevant content strategy, and will guide your story forward.
Value the importance of having a powerful content creation strategy.  That strategy should be fueled by a brand stance that creates a deep emotional connection for your target audience.
Brand Persona
Defining your brand persona is crucial in determining how all copy and imagery should look and feel across your website and across all content channels.  If your brand were a person…
What would it look like? How would it dress?
How would it speak? What would it say?
Is it fun and quirky? Luxurious and exclusive?  Exotic and wild?
These questions need to be answered if they haven't been already. Once the brand persona has been created in words, create a mood board and sample copy in line with your brand voice.
For instance, what would your brand voice say when someone wants to purchase an item? How about when someone wants to return something? What about greeting someone? This is a valuable exercise for you and your team.
These are small methods of communication individually, however joined together they form your brand story. It's important to continue to keep your brand persona, and how it plays a part in your content strategy, in mind.
In Closing
Brand content matters. Get it right, and you'll be racking up site visits and eventually sales. Great content will stand the test of time as you update your website.
Search engines love great content, and when people can find you easily and your content helps them in some way, they will be much more inclined to buy from you.
Over time, if you successfully brand your online business, selling products and services you believe in (and that are in line with your brand too), your story will begin to take form. However, it can be a long process, and it can't be completed overnight. As your business continues to grow, you will always need to keep your brand persona and story in mind. Creating a successful eCommerce business takes both hard work and time.
Interested in more? Head over to Verbal+Visual's website to download a free eBook about leveraging your brand's story to increase sales.

Guest Post: Anshey Bhatia is a start up enthusiast who founded and runs Verbal+Visual, a digital studio which works with fashion, retail and tech startups to help them develop a beautiful and effective web presence.