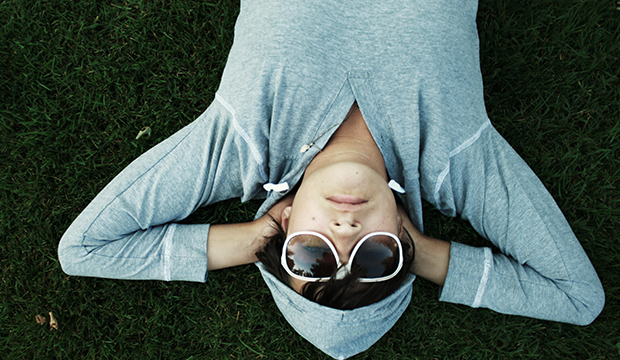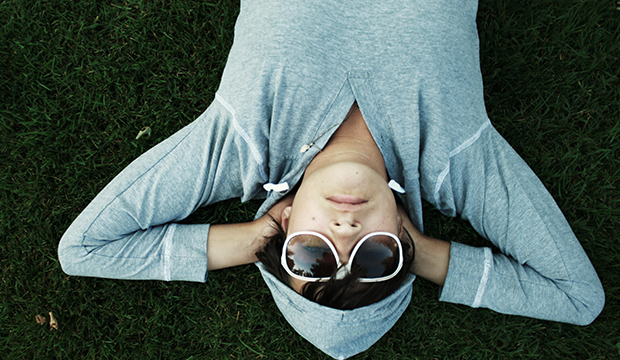 You know how when you read about building a business and everything talks about how things need to be "scalable?" You can't do that, it's not scalable. Do this, it's scalable. Well, stop listening to this advice.
And, yes, I know, this very blog has said those exact words. But I have learned something recently and so I now want to eat those words.
What have I learned? That if you think about what's scalable and what's not while you're building your business you miss out on the opportunity to do the things that only small businesses can do. One thing in particular, becoming friends with your customers.
Here's what I mean.
In our online membership community (The StartUp FASHION Community), I message our members regularly to see how they're doing, what they're struggling with, and how I can help. Whenever a member responds, they are responding directly to me. I read every email I get from our members. And as a result, I feel a closeness to them that I wouldn't feel otherwise. We have 152 members. If, in the future our membership grows to 500 or 1,000 or 5,000, this is going to be tough. But will I let it stop me from doing it now? No. I love talking our members and I love helping. This one on one discussion is what I love and regardless of our size, I will always find ways to connect with our members. I will find a way to make it "scalable", even if I don't yet know how to do that.
Do you see where I'm going here? You, as a business owner, need to find ways to make your business special in the eyes of your customers. There is no better way to do that than by demonstrating that there is an actual person behind the brand and by letting them get to know that person. When you're always asking yourself whether a process or system is "scalable" before doing something, you are severely limiting your ability to connect.
In addition to that, you created your fashion business for a reason, and I'll bet you thrive on connecting with your customers, listening to them, helping them feel special, and learning about them. So why give that up? Why look at things in such a black and white way? Will this handwritten note scale when I have hundreds of orders a week? Will this phone call to apologize for a mistake be feasible down the line? Will these "how are you?" emails/responses be possible? Who cares! Do them anyway.
Listen, I'm not saying you should be completely clueless about business and just do whatever, whenever. It's actually quite the opposite.
Good business is about having values, demonstrating those vales early on, and sticking to those values as you build your business.
So while, yes, you want a business concept that scales, and you want some processes and systems that scale, you don't want to make scalabilty the goal or focus. Make your communicating your brand values and fulfilling your customers' needs and wants the focus. Figure out ways to adapt your processes and systems to afterwards.