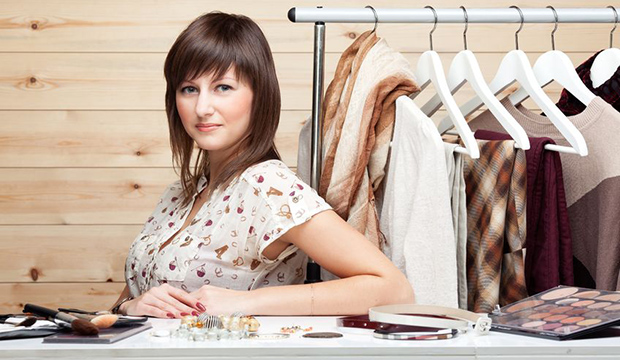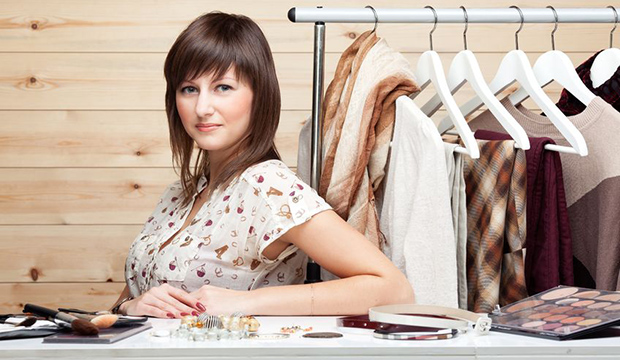 Sales do not equal profits. Though it may seem strange, this is something that needs to remain in the front of your brain as an independent fashion brand.
Let's take a look at Sales vs. Profits
I was 25 when I launched a line of women's contemporary sportswear and opened a boutique in Chicago. I worked like mad, learned a lot, tweaked my product, got shot down, picked myself up, and built a successful business.
Things were going well. My shop and my wholesale business were busy; I was selling a lot and making a good profit. The only catch was that I was getting exhausted.
Then some great news – a baby! Knowing you're about to be a parent is a sure-fire way to consider how you're running your life. For me, it was the perfect time to make some changes in how I ran the business. This meant a few things:
I increased the percentage of the Jane Hamill brand carried in my boutique from about 60% to 90%.
I changed my inventory strategy from wide and shallow to narrow and deep – thus easing some of the hassle of production that was wearing me out.
I decided to stop carrying sportswear in my shop – no sweaters, no casual pants, no weekend wear.
The focus was now on dresses and cocktail attire. If you were going to a wedding or event, great.  If you wanted something cute for the weekend – no dice.
My new "narrow and deep" cocktail collection for the shop looked great – if I do say so myself. I happily went on maternity leave, loving the new streamlined processes I had put in place and assuming everyone would like the new changes too. Wrong.
Customer feedback was all over the place. Many complained they couldn't get anything "regular" to wear. Some customers were happy about the bigger JH selection but the transition was painful for my salespeople. They heard all the backlash and reported it right back to me and honestly, it pretty much freaked me out.
Sales were down and I was too absorbed with the new baby to really do my research on what was happening with the numbers so I reacted based on the verbal feedback from my staff. Wrong move –but I didn't know it yet.
Out of fear, I scrapped my entire new plan and went back to the old way of doing things. It wasn't until months later when I really examined the numbers that I realized something hugely important about my experiment.
I sold less overall but made more money.
Here's how I see it…
Sales = A quantity or amount sold
Profit = Net income usually for a given period of time
Yes, sales were down (around 15%). But my overall profit dollars were considerably higher! When you think about it, you can sell a million dollars a year and take home $20K or you can sell $500,000 a year and take home $100,000. It all depends on your profit margin. See the difference?
I learned a big lesson – don't rush in just to get the sale. Get the profitable sale. Not only would I be making more money with my experiment plan, my life would have been easier too – which was so important with a new baby at home. I based my decision only on total sales and that was a poor, rash decision.
Have you had a similar experience? What did you do about it? Please share it in the comments below and join the discussion!