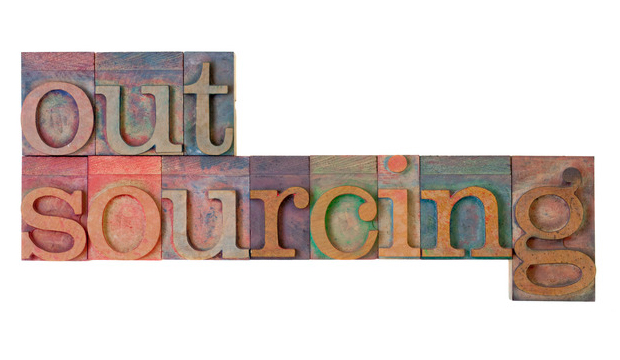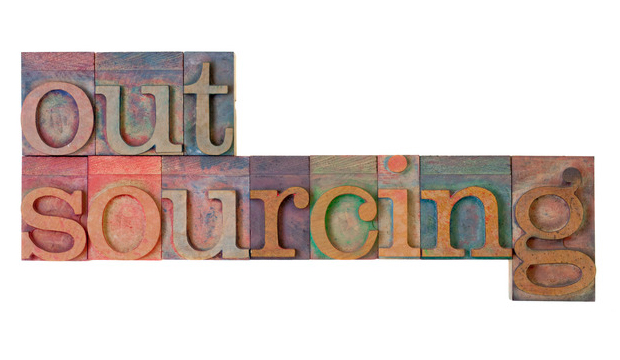 As a start-up, you may often find yourself spread too thin at all your bases. From a business perspective, whether it's your operations, finance, or marketing efforts, each area requires time and resources, and can leave you neglecting other parts of your business.
So what can you do? Outsource. Shifting select business efforts may be the key to your success.
Outsourcing is extremely popular among start-ups. Not only does it allow for you to focus on your core tasks at hand, but it is also cost efficient for your business. Outsourcing has become a reasonable solution because it eliminates internal expenditures. As an owner you don't have to worry about finding extra resources needed to support newly hired employees.
By outsourcing, you are able to tailor your needs and ensure that you receive quality, dependable service.
What you decide to outsource may differ from other start-ups, so it is important to keep your business's strategy in mind when making decisions about what work to send outside your office.
 What are some common operations that are outsourced? How does being in the fashion industry impact this decision?
Finding outside help for your accounting and bookkeeping tasks can provide relief among business owners. Most find a huge amount of relief by trusting a professional to this stressful and somewhat anxiety-ridden task. As long as you can keep your bookkeeping materials organized and secure, outsourcing your accounting services may be your best bet.
Outsourcing marketing efforts may pose a more difficult decision to make than it seems. With social media, you may be successful reaching your target market without having to invest in outside public relations or marketing materials. However, like any other professional service, someone with in-depth knowledge of public relations and marketing strategies can only be an asset for your business. You may not start off outsourcing in these areas, but your goal should include a dedicated body for each of these tasks.
As you grow and begin to take on a select few employees, human resources is something you need to think about, whether you realize it or not. By eliminating internal human resources, you can better focus on growing your business. Many human resource tasks essentially are aimed at keeping your business afloat, such as insurance, payroll and employee conduct. Designating these tasks to an outside resource will not only free up time, but will allow for you and your employees to focus on expanding your business.
If and when you do decide to outsource, it is important to keep your strategy in mind. By becoming more efficient, with your time and resources, you can align your business with success.
The other critical issue to consider is, what are your strengths and weaknesses? When deciding on what to outsource and what to keep in house, it is necessary to assess what you can do better and how to maximize your time and resources.
Have you outsourced any key roles in your business?  What about web and graphic design? Are you doing your own?