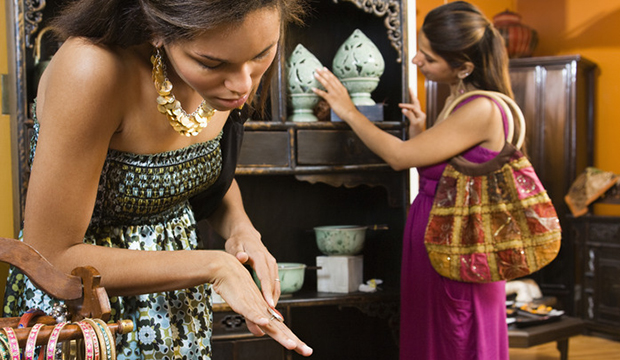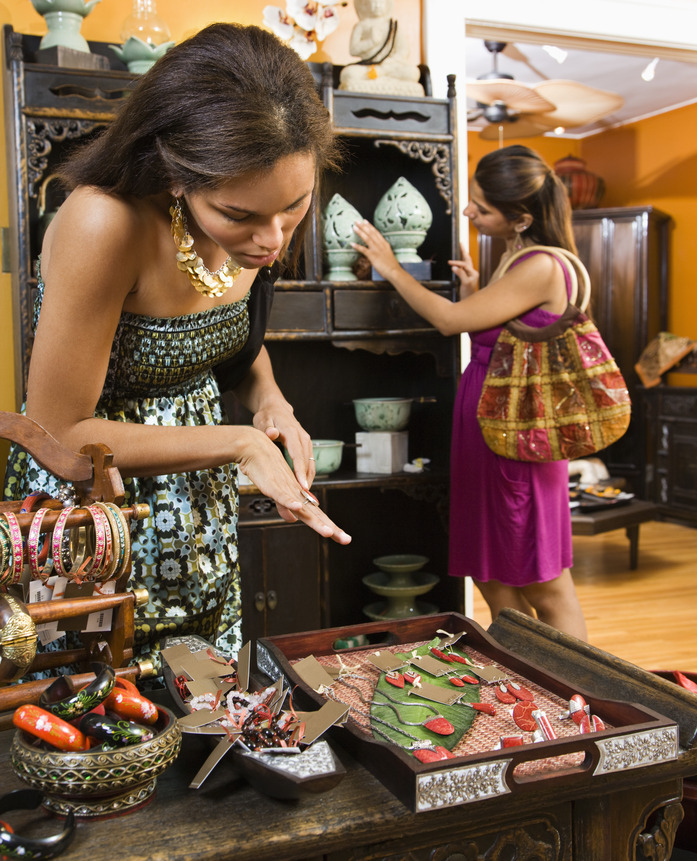 Well… Does it? If you're reading this and have yet to set yourself up online via blog, website or any of the multitude of social media platforms, check out this article and this article and this article too, to help you get started.
If you're a retailer who has both a physical location and an online site as well as presence on Facebook, Twitter, Pinterest and Instagram, have you considered whether or not what you're sending out to the world via Internet is similar to what a customer would experience in person?
It's important to remind yourself that social media is another form of marketing. You are continuously selling yourself to your current customers while enticing new ones to shop with you for the first time.
Customers will develop trust and build loyalty with retailers who they believe understand them, their lifestyles, and their needs.
Think back to your business plan. How did you describe your target market? It's easy to speak to these people in person, especially with eye contact and body language.
But how does that translate through a computer monitor?
Take some time and assess how you're engaging your audience. When you're talking to them, is anyone talking back?  Are you constantly pushing details about sales and discounts instead of trying to make connections with people who already shop with you, regardless of the price of your product?
You wouldn't continuously tell a customer in store about a sale that's going on, would you?  You'd tell them when they walked in, then you'd ask about their favorite looks or compliment their shoes, or something, right?
Ask them for their opinions about new accessories you just added to your website. Tweet about music you know they're listening to. Comment on photos of their manicures, the same way you would do if they walked into your boutique.
These are the people who will spread awareness about your brand, without being asked. These are the people who will take photos of their new outfits, compliment your customer service, and tell their friends about your exciting new merchandise through various networks online.
As a retailer, you've put so much time and effort into making sure your brick and mortar location is aesthetically pleasing, but have you put in the same amount of time and effort into your website? Is it easily accessible and shoppable?
If I dropped by your location this afternoon and picked out a great dress but needed a second opinion, how long would it take me to look it up on your website and show a friend when I got home?
If I had questions about the sizing and how to wash it, I know I could ask any of your sales associates in person, but can I trust that I can do the same online? Are the details available or will I have to wait days for a response to my e-mail?
There can never be a replacement for an amazing in person customer experience. Having an online presence that matches what you've perfected inside your boutique takes a little bit of extra time and a lot of patience, but if you're doing it right, you'll see even more loyalty from your current customers and your new business will greatly improve.
The best advice? Stay positive, engage your audience, and above everything else, just be yourself.
Are you making sure your online presence is all it should be?