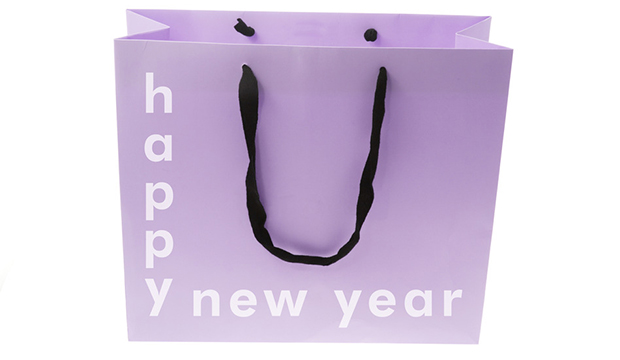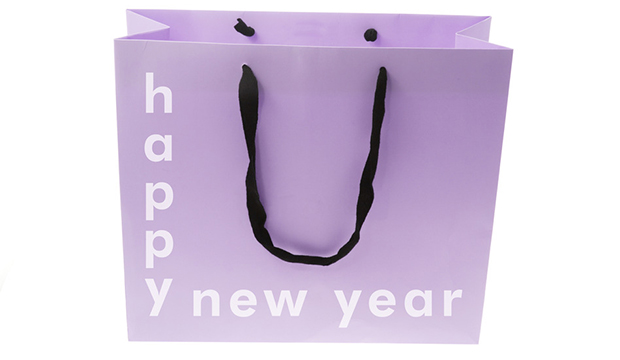 You have a great location, great merchandise and great customer service. These things keep your regulars coming in, but how do you entice new customers?
As a retail boutique, here are a few ideas to think about while deciding on your strategy for 2013:
Flip!: Have you ever taken the time to step outside your boutique and look in, the way a customer would? If you've always merchandised dressy clothes on the right side and casual clothes on the left side, maybe it's time for a flip?
Although you may be using the same merchandise, seeing it from a different perspective makes it look completely fresh and new. The flurry of activity from a big merchandising move is a sure way to draw a crowd of curious onlookers.
Collaborate!:  Are there shoe stores in town that offer after hours shopping parties? Maybe they would let you set up a rolling rack or two so their clients can try on dresses with their fancy shoes.
Are there fashion photographers or style bloggers who need content for fresh posts or new photos for their portfolios? Offer to lend some merchandise for a credit in whatever they publish. The more you collaborate, the more the name of your boutique becomes top of mind to new customers.
Show off your talent!: Carrying independent and emerging designers already sets your boutique apart from most. Think about hosting a "meet the designer" event where customers have the opportunity to chat with designers face to face about their work. Inviting one designer at a time is fun, but consider inviting two or three designers to your boutique during the same time frame so customers have the chance to chat with all of them and avoid the designers becoming overwhelmed by a large crowd asking for their attention all at once.
You could take this one step further and have a monthly or quarterly "meet the designer" event and/or consider having the designer host a sit down seminar with some inspiring advice for future designers and the opportunity to shop afterwards.
Give back!: Is there a charity near to your heart that could use a boost? It's a tried and true method, but hosting a fashion show with the proceeds from ticket sales going to your charity of choice is a great way to garner positive press for weeks leading up to the event and puts your boutique in the spotlight with a captive audience.
Another way to give back is to make a positive impact on your community with members from your staff. Participate as a boutique in a beach clean-up, a telethon for an animal shelter, or spend the afternoon helping to serve food at a shelter. Aside from a written press in local papers, this is sure to give your store great exposure across all social media channels and helps to make you stand out from your competition.
Be present!: Speaking of social media, have you assessed what your web presence looks like lately? Do you gain new fans and followers on a consistent basis? Are people liking and re-tweeting what you have to say? Look at the data. Compare your numbers with your competition and with similar boutiques across the country.
Being "social" isn't about pushing sales and constant self-promotion. Twitter provides a great platform to shout out to great customers and tell them (again) that you appreciate their business, Facebook is the perfect place to comment on photos of customers who are wearing your merchandise in their profile pictures. Everyone loves an extra little bit of attention. Knowing you'll get noticed by a boutique is a great reason for anyone to keep shopping there.
Get out there!: If you have a great store front or you're located in a high traffic area, you just assume "everyone" knows how to find you. But, do they? There are hundreds of vendor fairs to consider having a presence. You can stay local and set up a table with some best sellers in an area of town that houses your target market or you can head out of town (even just a half an hour or an hour away gives you access to a whole new group of people) and entice shoppers with your merchandise.
This gives you a perfect chance to mingle with other vendors who you may invite to set up a trunk show in your boutique at a later date or who may introduce you to a whole new set of customers they'll agree to send your way the next time they're visiting your area. Use this as a marketing opportunity for your online store, if you have one. People who attend vendor fairs are accustomed to picking up flyers and business cards and checking out the information when they return home.
Revamp!: Depending on how long you've been in business, it may be time for a refresh and there is no better time to do that then at the start of a new year. Are your light fixtures dated? Is your paint chipped? Are your furniture coverings starting to show wear and tear? Start with small projects that will make a big impact. Switching up the fabric of the dressing room curtains or lighting in focal areas can change a customer's perspective the next time they visit.
How are you stepping up your retail boutique in 2013?