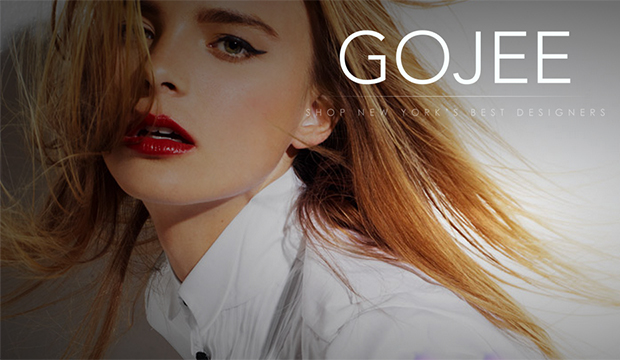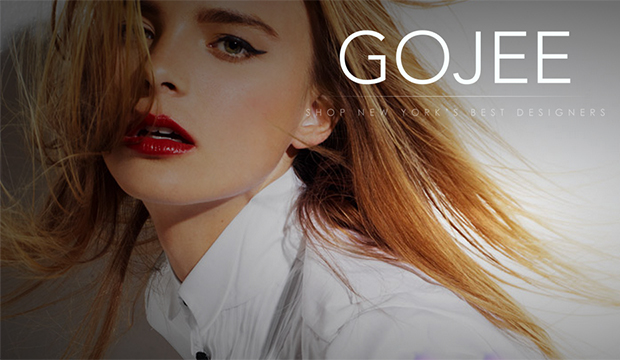 It can be difficult as an emerging designer to know how to best divide your time and resources when it comes to getting discovered. Traditional PR pitching and social media campaigns, while important, require a fair amount of time and strategy.
Sometimes it's worth exploring new platforms and the potential they offer in building your  brand's awareness.
We recently learned about Gojee New York Fashion, a discovery app that just launched this month for up-and-coming designers in the New York area.
A branch-off of the popular Gojee recipe-builder website, the new Gojee serves as both a discovery tool for the public and as an advocate for rising brands.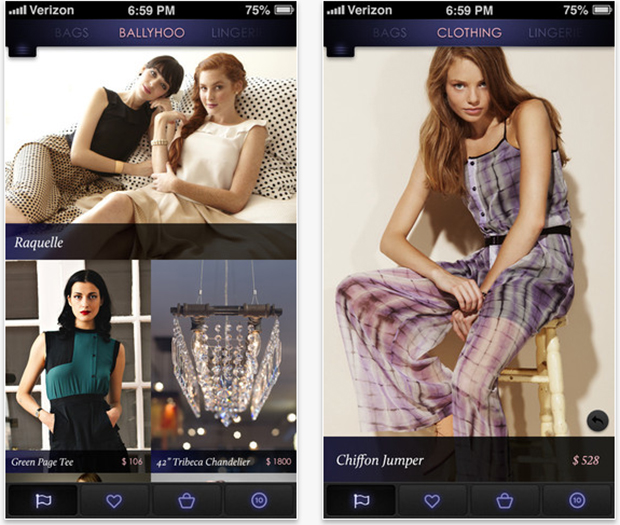 The app currently features clothing and homewares from over 50 designers that have come across Gojee's radar via local awards shows, trade shows, or by referral from other New York city designers.  Typical product prices range from $80 to $500.
Beyond the app., Gojee hopes to partner with CFDA, Made in New York, the Mayor's office and others to help bolster support for the local design scene.
How can NYC emerging designers benefit from working with Gojee?
According to Gojee CEO Michael Lavalle, the app solves two prevalent problems within the design world.
The problem of discovery: people are looking to discover rising fashion stars but don't know where to find them.

There are few stores or websites that sell products according to the location of the designer. This is a substantial oversight considering that most cities have their own distinct aesthetics that translates into specific product styles.
Gojee is also more broadly determined to raise awareness for NYC emerging brands who, according to TechCrunch, are experiencing failure rates similar to tech start ups. This past June, Gojee held a fashion show hosting 15 fresh faces in the New York fashion scene in its office and is planning another for September.