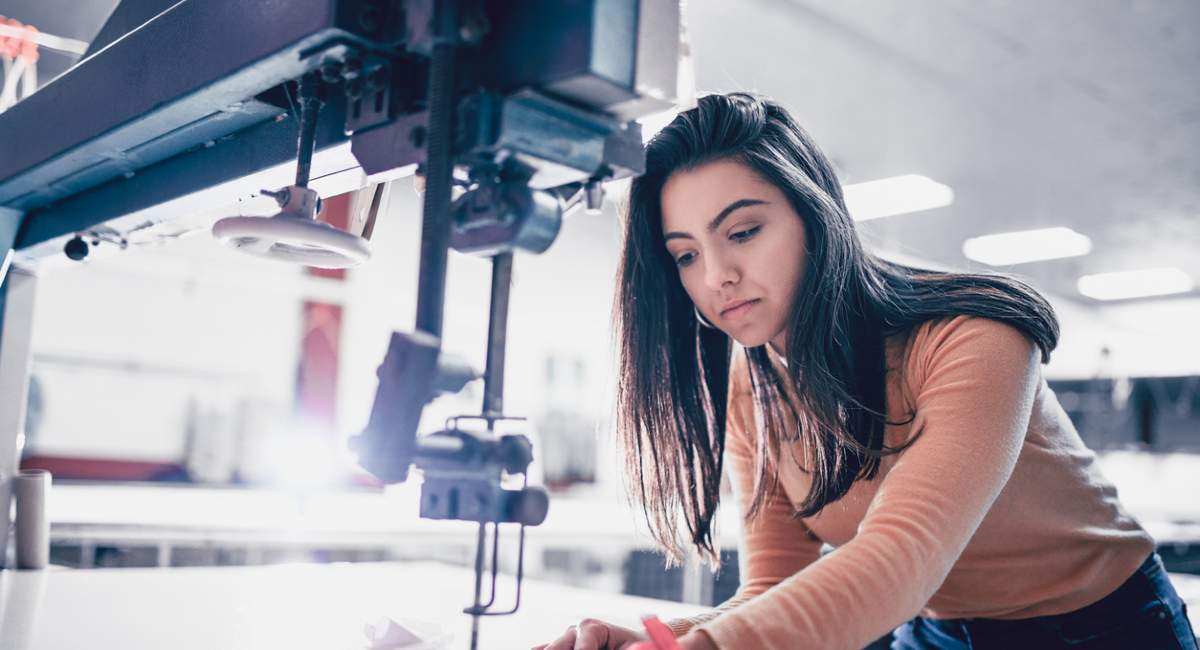 When you begin launching your fashion brand, you'll soon find that that it takes many production partners and resources to achieve your goal of producing a quality product to sell to your consumer. 
There are the obvious partners like fabric suppliers and factories, but there are also many other vendors along the way that you'll need to source and manage. These include pattern makers, product development teams, trim suppliers, fabric printers and logistics teams.
Managing all of these production partners can be extremely overwhelming for someone entering into this industry for the first time. Drawing from my 15+ years of sourcing and managing US and international fashion production, here are 6 tips for successfully managing relationships with your many production partners.
Do Your Research
From the beginning, it is extremely important that you understand the steps in the process from concept through production. Gaining insight into these specific steps will help you to outline the partners you need and when you'll need them. 
You will also need to understand the details that go into each design in your collection.  Will you need lining, zippers, or pleating? Once you approve a design with your technical designer, you will receive a list of materials and additional services needed to complete your design. 
Having clarity on the steps in the process and all of the necessary materials and services you'll need will keep you focused and organized as you begin to reach out to production partners.  
Stay Organized
Organization in any business is imperative to working effectively and efficiently. Launching a fashion brand is no different. If you start your journey off in an organized fashion, you can easily anticipate your brand's needs throughout the process.
An assortment sheet is a great way to begin organizing your styles. These files are usually created in Excel and can start with basic information like description, style number, color. As you continue through the process you can make this file more detailed by including sizes, costs, retail price points, and margin rates.
Bill of Material files or BOMs can also be useful in organizing the materials, services, and costs that go into each style. These files list out every single material that will be used in a specific style. You can use these as checklists to make sure everything has been sourced and ordered. 
Consolidate Partners
While some vendor partners specialize in one material or service, others offer a variety. Once you know what you need to build your products, searching for these multi-use vendors can be helpful by cutting down on the number of partners you need to manage. 
Cultivating and managing a vendor relationship takes time. By consolidating the partners you use in the process you can save a significant amount of time and reduce your workload. Just make sure the materials you're sourcing are up to your brand's quality standard. Don't consolidate partners just to save on time. 
Not only can this be a time-saver, but consolidating vendor partners helps you save money on bundled services and shipping. This makes logistics easier to handle. 
Communicate, Communicate, Communicate
Communicating with vendor partners while starting your own fashion brand can be a full-time job. With so many partners needed throughout the process, it's easy to feel overwhelmed with the constant back and forth. Staying organized with your contacts and responding quickly will help you stay top-of-mind with the vendor and get the information you need more quickly.
We have found online sharing applications like Google Drive or DropBox to be very helpful in communicating with product developers and manufacturers. This avoids issues like multiple versions of the same file and gives you an easy way to organize and communicate your information. It's also much easier to share large files like fabric patterns, line sheets, and tech packs.
Before jumping into using these online applications, make sure your production partners are familiar with them. You don't want to create more confusion by asking them to try a new process they've never used before. If they are new to online files, I would ask them how they wish to communicate. You are trying to make things easier, not harder. 
Be Direct
Because of the large number of inquiries that production partners receive, I've found it very useful to be clear and direct in my communication with them. Be polite and professional, but avoid making emails and calls too long or wordy. These partners have a lot to do and if you can streamline your requests, you will most likely get the information you need more quickly. 
When first contacting a potential partner include everything that you need in the first message. I would start with a brief introduction, who you are and what you are trying to do, then jump right into what you are looking for, how much you need and when you need it. Make sure to include your contact information so they can easily get a hold of you.
Be Persistent
This can seem odd to those of you entering into this industry for the first time. Many entrepreneurs don't understand why vendors wouldn't want their business! It's not that these partners do not want to work with you! It's just that many of them receive an enormous number of inquiries and don't have the time to respond to all of them.
Being persistent is sometimes the only way to gain access to some of the most sought-after resources out there. Don't give up if they don't respond to your first message. Resend your messages, call them, or DM them through social media. You may feel pushy at first, but being persistent shows them that you mean business and it's worth responding to you.
————
Using these 6 tips will help you to effectively and efficiently manage the many production partners you will work with. These vendors will also value your organization and effective communication building a valuable relationship for both of you.