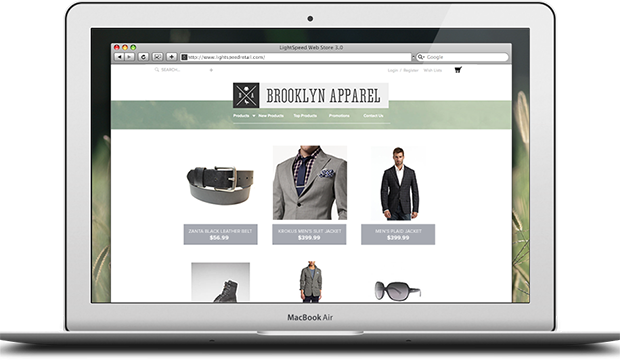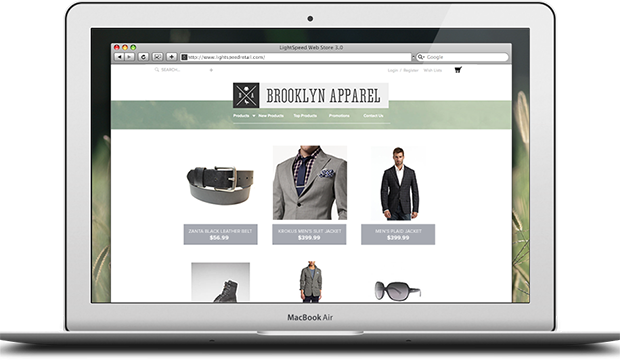 One of the most daunting aspects of having your own fashion business is inventory and sales management. It's a bit of  a headache really, the bigger your brand grows, the more stores you're in, the more sales you're making, the more confusing it gets.
LightSpeed Retail is a solution to this little conundrum. Brands use LightSpeed to manage their businesses and create engaging experiences for customers across all shopping channels because it provides an end-to-end retail management and point of sale system (POS) that reinvents the in-store and online shopping experience.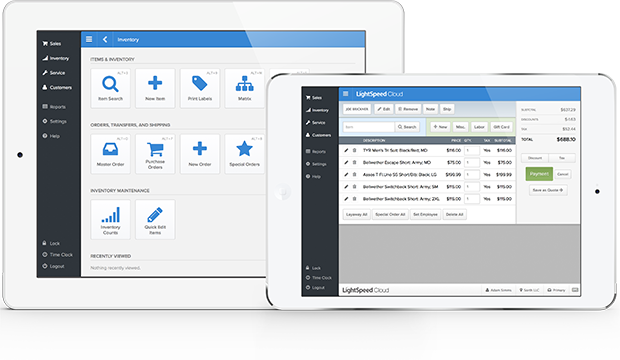 Using LightSpeed, retailers can power omni-channel sales environments (meaning all sales avenues from your own boutique to wholesale accounts, to online sales) with powerful but still easy-to-use inventory management, customer data, eCommerce and mobile checkout capabilities, all in one solution.
With 17,000 retailers, from boutique brands to large global brands, that average more than $400,000 in annual revenue, and processing $8 billion in transactions in 2013, they seem to know what they're doing.

LightSpeed is really designed to support the nuances, overhead and risks involved in running an inventory-centric fashion business.

Why should emerging designers check out LightSpeed?
You can easily look-up your inventory and quickly see which sizes and colors of an item are available, at all of your various retail locations
You can sell online and offline with same inventory; no confusion
You can generate reports and analytics, making it easy to see what's selling (and who's selling it) and which pieces from your collection are over or under-performing     
Head on over to the LightSpeed website and check out all that they have to offer.

Questions or inquiries?
Contact LightSpeed: info@lightspeedretail.com
Though LightSpeed commissioned us to share this cool resource with you, we never agree to write about anything we don't think is really awesome. Promise.