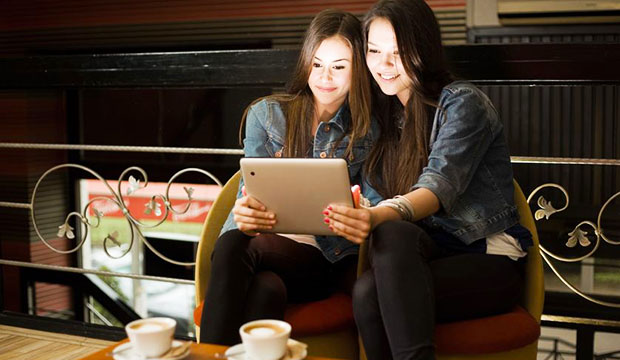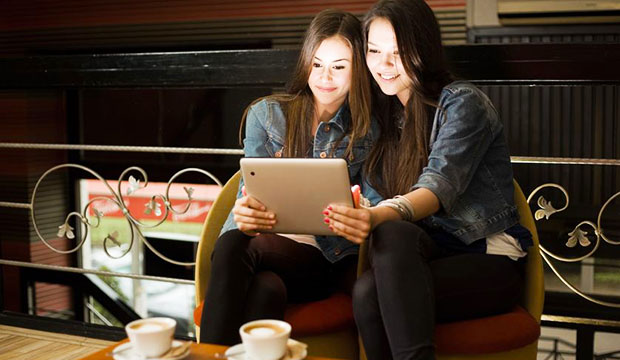 As an emerging designer launching a new brand, you may find yourself abandoning the traditional brick and mortar approach and deciding instead to launch digitally. While we are believers in having a strategy in which you do both, having strong online presence results in cost savings and the ability to reach an audience beyond the local market.
Here are some tactics to keep in mind as you…
Launch Your Fashion Brand Online.
Have A Plan
This may seem obvious but it's important to keep the big picture in perspective. When launching online, have specific goals and targets in mind. And review these goals and targets regularly to learn what's working and what's not.
You'll also need to consider inventory, payment, and shipping processes before planning any kind of sales channel.
Is your goal to grow your social media followers in preparation of your future launch? Then you'll need to have a marketing plan and clear vision of your brand's voice.
Is your goal to gain the attention of certain editors or buyers? Rather than blindly spending the money to build a website and build a social media presence, plan and set objectives.
Visualize Your Brand
A picture is worth a thousand words… for a reason. Having unique, high-resolution images of your product is key in the competitive online fashion market. Spend the time and resources on creating high quality visuals of your product.
In the digital space you will be competing with brands from all over the world and it's imperative to allow customers, editors, and buyers to be able to see your product at its very best.
Humans are visual creatures and, particularly in the fashion realm, visual information is easily absorbed and easily share-able.
Quality Over Quantity
If you're unable to use a PR agency to create online buzz, the easiest way to do this on your own is through social media channels. There are now more than just a handful of social networks and it seems a new one is popping up every other day. It's critical to carefully select which social media networks fit your brand and which ones you should, and are able to focus on.
Rather than signing your company up for every single social media network, especially ones you are not familiar with, spend the time to research which tools will reach your target audience and which ones you can feasibly spend quality time on.
It's better to select a few networks that you can focus and build an audience on, rather than spending sporadic time on wide number of networks.
Interact  With Your  Audience
Once your brand is on social media, reciprocation is key. The beauty of social media is that a two-way exchange is possible between the brand and the audience. Conversations happen, outreach is possible, content is share-able and relationships are built.
Don't miss out on this opportunity by not responding to comments and tweets.  Let your followers know you acknowledge and appreciate their support through timely responsiveness. Ask questions, comment back, retweet, share and treat your followers like a customer that would walk into your store – with respect.
Be Patient
There are many challenges that come with launching online and overnight success is rare. Your online audience won't be able to touch and feel the product face to face so it will take hard work and continued effort to effectively communicate the quality and feel of your product online.
Within your strategy and marketing plan, set aside an adequate amount of time and resources to develop a strong online presence and to build rapport with your target audience and customers.
What other tips do you have on launching a brand online? Share in the tips below!