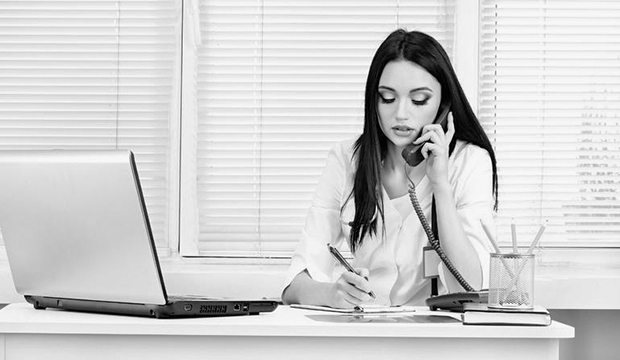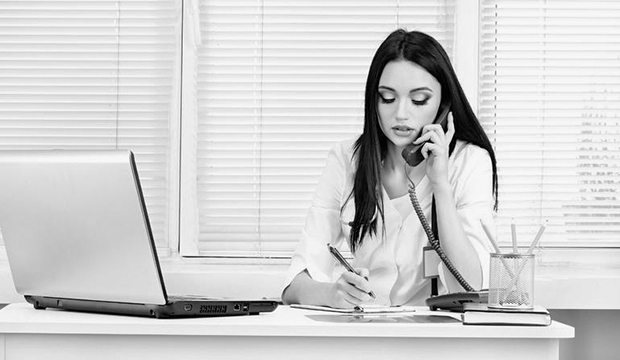 When it comes to doing business, your credibility is extremely important. Without it your team, your buyers, your suppliers, and other individuals that you interact with will not take you or your brand seriously. They will lack the trust in you that is necessary in order to grow your business.
Here are 3 groups with whom you need to work hard to grow your business credibility:
Your Team
As a startup, you most likely have a team that works with you on starting and building your brand for little pay.  But this team does it because they believe in the potential of what you're building. You are their leader and if they can't follow you, they can't help you.  Your cred is built on strong leadership.
Your Buyers
One of the biggest hurdles you as an emerging designer have with buyers is to get them to trust that you can deliver in all aspects of the business.  From the literal delivery of goods to the delivery of a strong and growing brand that will complement their store, your cred is built on results.
Your Suppliers
You can't start your business without quality suppliers.  You also can't grow your business without quality suppliers. They are the backbone of what you do, you need their help to produce your product. There needs to be trust.  Your cred is built on mutually beneficial relationships with your suppliers.
How to grow your business credibility
With Your Team
They need to trust that what you say is what you'll do. Be consistent, foster creativity, encourage constant communication, ask them for help, give feedback, allow your human side to show, solve problems, educate, always be honest.  As you grow as a leader, your business credibility with your team will also grow.
With Your Buyers
Deliver.  Meet deadlines, follow up when you say you will, have product, grow their brand recognition along with yours, connect and share on social media, list them on your website, ask how you can help them, work with them on events to get foot traffic into their store.  As you help to deliver sales and awareness of their brand, your business credibility with your buyers will grow.
With Your Suppliers
Do your homework in order to be respectful of their time, ask questions and listen to the answers, share their services an products with fellow designers, be nice!; unfortunately as some designers become successful they start to believe that their suppliers "work for them" and "need them" and the attitude that goes along with that sentiment is never good.  As you create a strong relationship with your suppliers, your business credibility will grow.