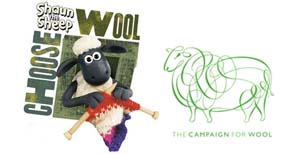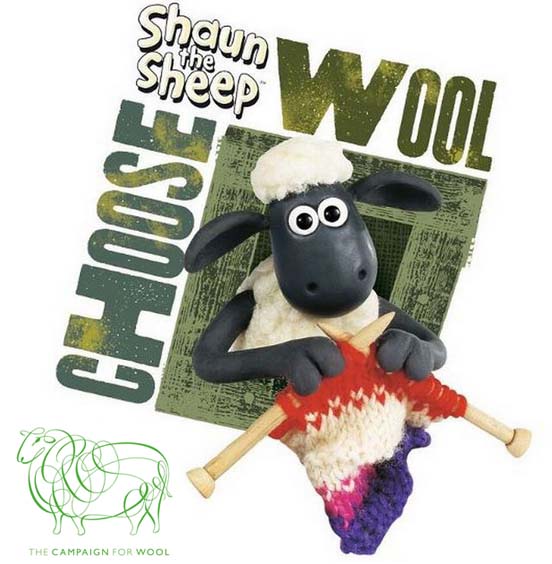 So, yes, it's wool week.  Interesting.  I have to say I really didn't have any inkling of the existence of the Campaign for Wool until I stumbled upon an article on the British Vogue website.  Apparently, the campaign was started by the Prince of Whales in January of this year to educate people on the versatility and sustainability of wool. Here's a statement I found on their website that goes into some more detail:
The Campaign for Wool is a cross-industry initiative convened by HRH The Prince of Wales in January 2010. As a serious environmentalist, the Prince believes the natural, sustainable origin and highly technical structure of wool can offer fashion, interiors and the built environment many superior benefits. Choosing real wool – as the Prince understands – will also help to care for our planet.

The combined efforts of the leading wool organisations, industry associations and the textile industry across the world has created a campaign to promote the wonderful properties that wool offers to textiles and in doing so, help to support sheep farming as an industry and the textile community internationally.
While it doesn't seem that there's much going on in the United States to promote this initiative, various designers and institutions in England are hosting events, educating, and highlighting the use of this natural fiber in their own work. I'm curious, did you know anything about wool week? Do you plan on doing anything about it?