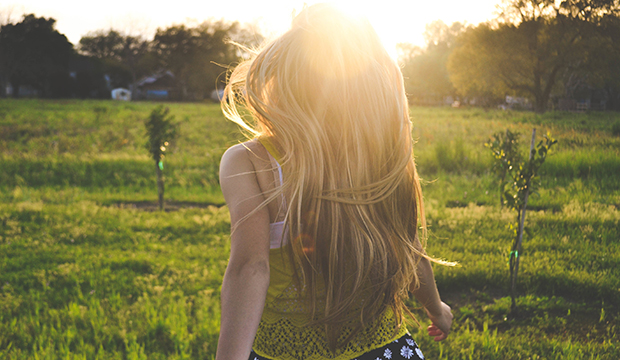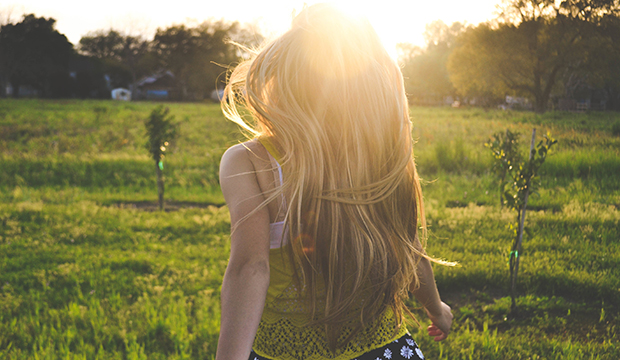 Forming an A+ team around you as you build your fashion business is the key to success in any business venture. Even if you're a rock star, you're still going to need to form a team to support you, simply because its impossible to know it all, and do it all, on your own.
As a fashion designer, who do you think some of your key business partners will be? And when I say 'key', I mean those business partners that you simply cannot operate your business without.
Ask yourself…
Who will be making your patterns?
Who will be making your samples?
Who will be providing you with your fabrics?
What about your trims?
Who will be manufacturing your designs for production?
That's a long list of partners and you've only done production so far! Those are just some of your key business partners. But there will be more….publicists and branding pros and business development consultants…
You won't need all of these people, but you will need some. Think about this way…
Even if you can create patterns and sew,  ask yourself
Is it worth your time to make patterns and sew the designs yourself? Or would you rather outsource that work so you can spend time on pulling together a business strategy, working through your branding strategy, working on your social media strategy?
These are the pieces of the business that will add a solid foundation to your collection and help it grow the right way. There is no right or wrong answer here, however weighing your options is important.
For you to be successful, it is also important to not just identify key business partners, but to identify the best business partners. In others words, the partners who believe in what you're doing, and who want to help you see your vision through. Don't ever settle for business partners just because you don't seem to have any options. You always have options. Sometimes it takes a little more research or reaching out to resources to help you explore your options. But you always have options.
Once you've identified your key business partners, remember to treat them well and build rapport. It doesn't matter whether it's the guy or gal picking up the phone at the mill, the sample maker, or your production facility, make sure you treat everyone with the respect they deserve, so in turn they treat you with the respect you deserve.
Don't forget to share your vision with your business partners. If they understand where your business is headed and what your goals are, they might be more willing and enthusiastic to work with you. They may also prioritize your work, which is hard to sometimes have prioritized when you are new to the game.
And last but not lease, as a fashion designer, it is often hard to find the funds to create a permanent team around you. Don't let this stop you, because there are still expert consultants that can help you 'as needed' and short term to help you fill the gaps of knowledge and expertise that you don't have.
It takes a village to build a brand. Who's in your village?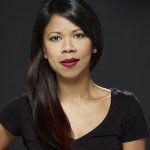 Nishika de Rosairo was a Strategic Advisor to Fortune 500 / Silicon Valley companies such as Deloitte Consulting, Apple, Salesforce, Cisco, Levi for 9 years. She is now the CEO and Creative Director of a womenswear contemporary brand named dE ROSAIRO.