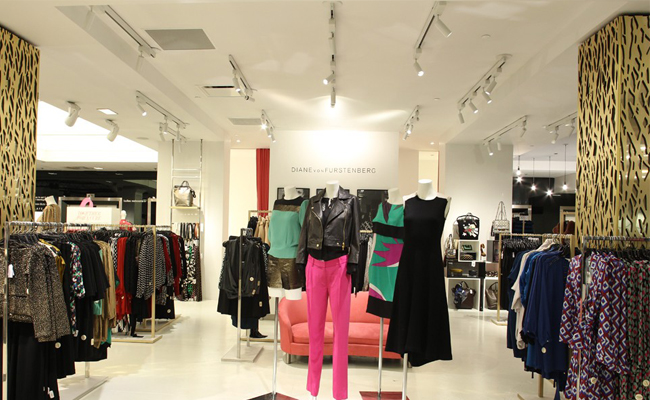 During my first job in advertising as an assistant account executive, one of my responsibilities included knowing what my competitors did in the world of salad dressing (yes, glamorous I know). Fresh out of college, I took my boss' advice to "become a sponge" and soak up all the information I could and also think of compelling ways to bring what I learned to my team and clients. It's one of the best pieces of career advice I received and I thank Beverly for that.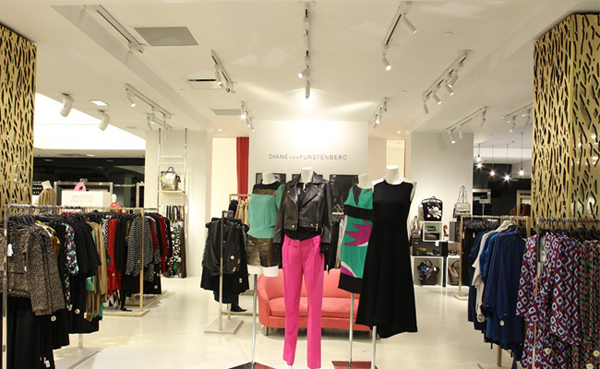 Fast forward a couple of years and now I'm working in fashion doing the same thing. Although the products change, the importance of understanding your market still holds true. For an emerging designer, this is especially important as you are trying to get the lay of the land for your brand and also know what everyone else is doing. Plus, retail and marketing dynamics are changing at what seems like a daily rate, it's more important to keep up with what's relevant.
Here are some ways to shop the market, a trend that you'll hear in the industry:
Where do you go?
Tradeshows – Walking tradeshows is important because you can see what's being sold for the next season. Be sure to find out which tradeshows are fit with your brand's category and make a point to attend. Tradeshows like WWDMAGIC offer more than access to brands, but to resources like Madison Buyer, a resource connecting designers and retailers online.
Retail – this space is becoming increasingly competitive in both the online and offline worlds with one another competing for market share. Be sure to check the stores and sites that you want to be in, but also bigger mass merchants too.  Shopping the market on a regular basis will help you understand the retail cycle and knowing their structure for key seasons, holidays and sales is imperative. Once you know what stores you want to be in, you can start adding this to your list of stores to pitch.
What to look and listen for?
When you're out in the market, but sure to look and listen. Here are some of the things to check out:
Products– Spend some time with different product lines to understand construction and fabrication along with how a designer puts together a collection.
Price points – Get to know how stores price items. You'll want to look at opening price point and general range along with markdown, clearance and promotional numbers. Understanding this is key as you try to price your line.
Merchandising – Checking out a store's floor plan, displays and windows will help you understand if your product can fit or "hang" as the industry likes to say.
Marketing – I'm a firm believer that you can learn from both big and small brands and some of the biggest sources of inspiration can be from marketing. This includes checking out what brands are doing on social media, in magazines, and even outdoors!
Consumer insight – some of the biggest lessons can happen when you stop and listen to a consumer. In-Store, you can simply observe what your target is doing. Watching them try on a handbag or shoe provides so much information – don't be afraid to ask to gain your own specific knowledge too.
What Should You Do Next
Shopping the market should be fun and give you knowledge, inspiration, and can also help you craft your sales, marketing and merchandising pitches and plans. With every new piece of information, ask yourself what this means for your brand. Could it be a new marketing idea or help you build your merchandising story? Chances are, the idea and inspiration will be right in front of you and it becomes your turn to get creative.