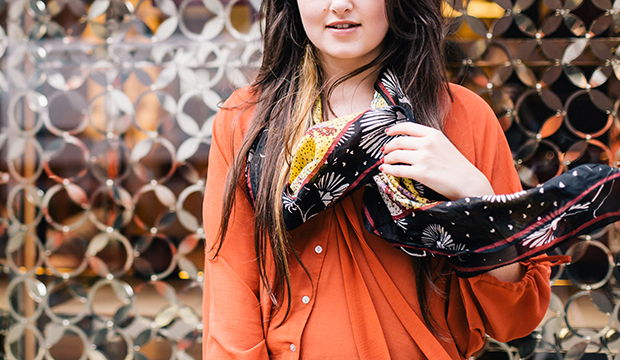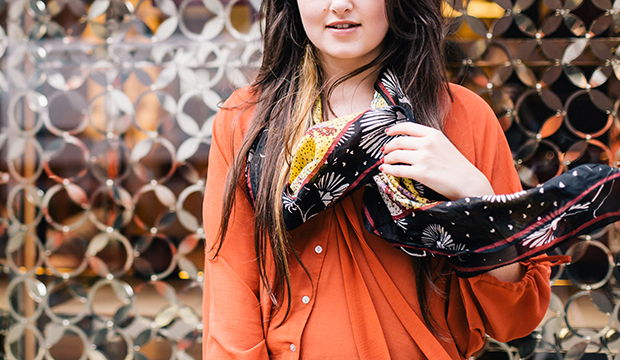 In my last post we spoke about how to court your brand advocates, this time we'll dig a little deeper on how we leverage them to your brand's and their optimal potential.
As I mentioned before, a brand advocate is "someone who loves your brand and will support it through multiple phases, including but not limited to loyalty in purchase, word of mouth, sharing on social, and encouraging friends and family to convert too."
That's a lot of potential, but the key is to harness them in a way that doesn't alienate them through the "relationship."
Two great ways to make that happen include
Amplifying your brand advocate's voices
Allowing your brand advocates to be more than just one person, to be a part of a larger community
Amplify Their Voices
When one advocate praises your brand and says "I love you and your product," most brands typically respond with things along the lines of "likes" and "favorites." Some go further and respond or comment back with a "Hey X, thanks so much for the love. We think you're great too!" This is important, and shouldn't be ignored. The small value actions such as likes and favorites are important when done within 24–36 hours. It shows that your brand is paying attention. Commenting matters even more. The sooner your brand can comment in return, the more appreciated that brand advocate will feel about their relationship with your brand. They will feel heard and will want to continue that dialogue.
But there's an extra step that is not often taken. Amplify the advocate's voice through your brand's voice.
Here's what I mean.
Your brand could feature some awesome advocates on your website site. Maybe have a page dedicated to them.
You could start a blog series where you spotlight an advocate once a week or twice a month. Interview them- who are they, what are they all about.
Repost some of the stuff they post on social media.
Or more specifically, "regram" an advocate's gram when they were featuring a product of yours they may have been wearing. Nordstrom and Nordstrom Rack do this well. Nordstrom Rack will see products that people are talking about on Instagram and ask to regram them on the brand's profile. It is not only super flattering, but sometimes an ultimate sign of brand love. Doesn't seem like a lot, but it can be. Nordstrom also comments and asks to use Instagram photos within their website experience.
Those are some ways how you can take it a step further with the social and fan integration.
Let Them be a Community
This one is difficult. A community isn't always brand built, it's typically consumer led and naturally occurs through mutual affinity for an interest. For example, there is a cult of fans who are obsessed with Converse and will only wear that brand. They show their love through social, and support one another. For example, if one Converse lover sees a pair of kicks that they haven't before, they are stoked to check them out. Even if they try to literally buy them off another converse lover's feet at that exact second. It's happened.
Will every brand be Converse? Probably not. But it doesn't mean your brand advocates won't be excited to be a part of a community that shares their interests. Remember, it's a lifestyle that your brand exemplifies; such as a fitness lifestyle for a yoga clothing line.
What can your brand do here?
Contribute more content that allows your brand advocate community to share it out on their channels.
Give them exclusive opportunities to that content or product release. They will eat it up.
Introduce them to one another. Have two strong advocates on your Insta both said they are going to an event? Let them each know about the other!
Give them opportunities to meet. Like hosting a Twitter Chat or launch party.
The goal here is to find ways to get your advocates not only talking about your brand but also talking to and about each other!
Want to chat more about your brand advocates? Reach out in the comments below!