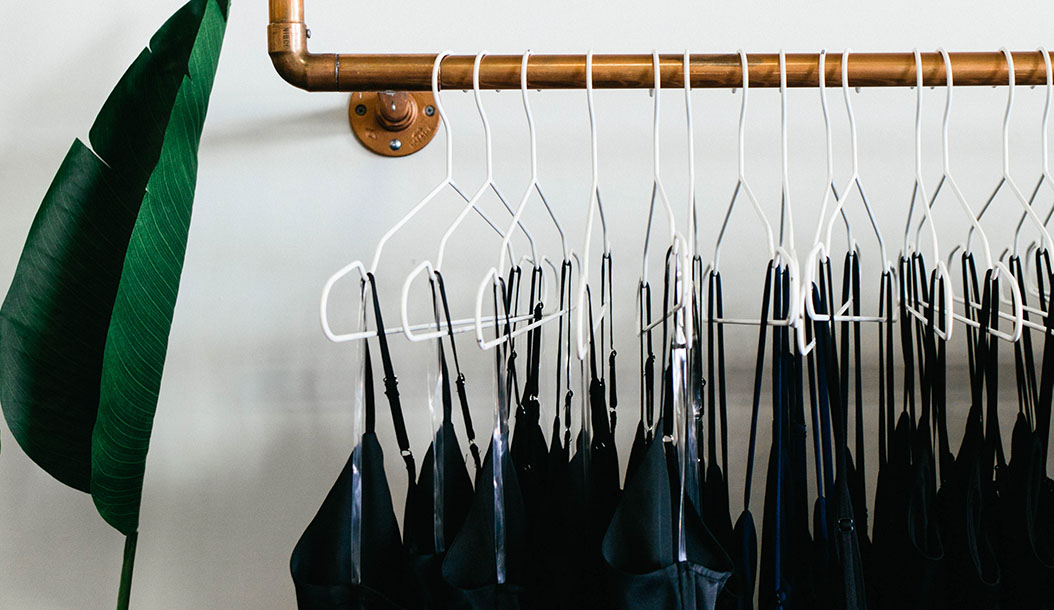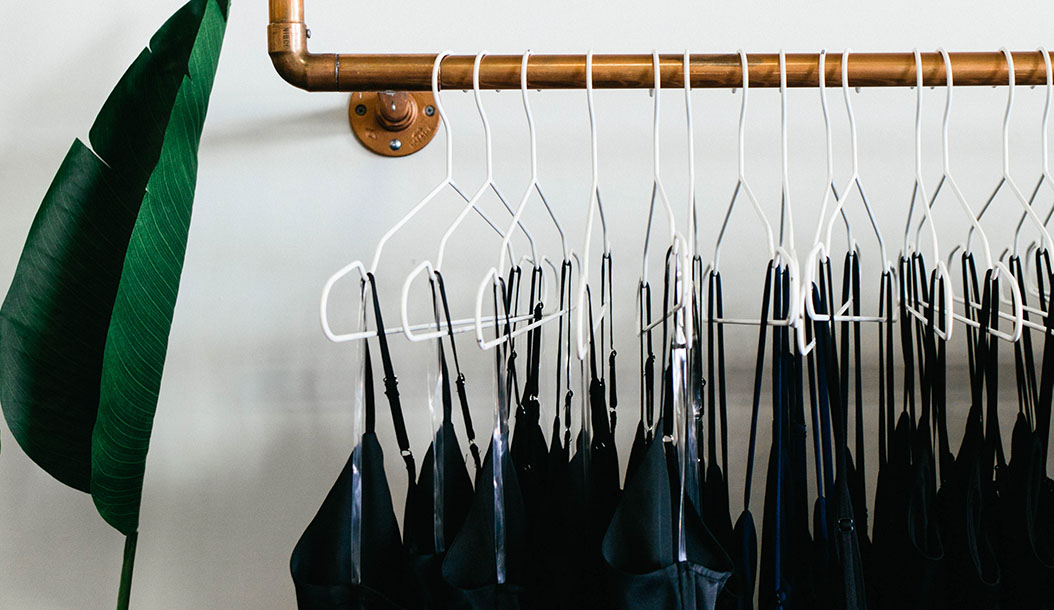 The manufacturer with whom you choose to partner can either make or break your new business. Choosing the right one is a bit of a process, and it can be daunting. You'll have to –
Scour the internet for manufacturing partners or ask your peers for recommendations

Interview potential partner Quality Assurance representatives to make sure that their production practices match your high quality product and ethical standards

Make sure that your candidates can meet your high and low batch production order requests

Negotiate contract terms

Manage ongoing QA and delivery
One way to get around this part of the process would be to rely on a service that finds and manages these relationships for you.
Whether you opt to do things the old fashioned way or take the path of least resistance, your manufacturer will help you tell your brand's story to investors, buyers, and customers across the globe. Of course, by working together, you and your manufacturer will eventually learn each other's production likes and dislikes – but it never hurts to begin on the right foot! The next 10 tips are a great starting point.
Be upfront about your order quantity
No label owner is all-knowing. Manufacturers get that. However, they have machines, materials, overhead, and employee fixed costs to pay out, and they need to know if you're serious about the work. As a result, most manufacturers want to know how many pieces you want them to produce before they even engage with you.
Guesstimating your first production run can be problematic because:
You may not know how many pieces you'll sell.

You don't want to overspend.

You don't have the storage you'd need to place a giant order.
Our advice? Start with a minimum order of 80-100 pieces. This will help you catch the manufacturer's eye more readily, and when you spread this quantity out over S, M, L product sizes, colors, etc., the quantity might still end up compact enough to ship via minimal containers (and therefore, minimal cost).
Know exactly what you want, and be detail-oriented
If you've always dreamt of starting your own clothing or accessory line, but have no idea how, research it. Gain an understanding about the manufacturing process and what it takes to have a first sample created. Your manufacturer can't be your guide on this, but they will be your number one go-to once you've gotten a handle on the basics and decided how your line will look.
The first questions you will need to ask yourself are:
Who will make your patterns?

Which fabrics will your garments or accessories use? In which colors?
Once you have solid answers to those, you can start looking for a manufacturer. Your future partner will appreciate the fact that you have everything ready, with a production quantity in mind. Doing your homework will also help you figure out if the manufacturer you're talking to is really capable of doing what you're asking.
Have a realistic timeline, and be willing to negotiate
Make sure you let your manufacturer know:
Exactly when you'll need your first sample in your hands

When you'd like to start production on your first large or small batch order
If you're not in a rush or have no idea how far out to set your deadlines, keep in mind that factories usually take up to 6 weeks to create a new sample and 3-4 weeks to make a small production order. Sometimes during peak periods, these numbers will change and manufacturers will require designers to negotiate a different timeline, particularly those who have requested smaller orders.
Be ready with all of your production materials
Manufacturers do not like to stop their machines to wait around for missing fabric or accessories. Be sure you send your manufacturing partner all of the materials they will need, before they start working on your sample or production run.
Prepare a Spec Sheet for your order
We all dream about having an awesome Tech Pack, but a simple Specification Sheet with all the details about your order will make your manufacturer's life easier – especially if you include pictures. Tailor your Spec Sheet to include:
The Basics (prototype and production deadline; product colors, fabric, patterns; some background about who you want to sell to)  

The Grading (which sizes and how many of each)

The Accessories (buttons, thread, etc.)

The Labels and the Packaging (poly bag, carton dimensions, etc.).
Prepare to pick your battles
Expect that sometimes, not everything you'd like to happen will be possible. Some manufacturers will make the executive decision to simplify product designs to save their time and maximize production. When introducing your project, keep in mind that manufacturers don't love producing products with a lot of hardware, accessories, or very specific small details that are especially time intensive for them – especially for a relatively inexpensive quote.
Also, all manufacturers may not have the right machines to apply your specific accessories or sew your specific thread type. New machines might cost anywhere from $3K to $15K, so most factories won't make that investment for that detail you want if the order you requested sits below 5,000 pieces.
Follow up every 10 days. Not every day.
Picture this: you're managing 30 people simultaneously humming away on machines, all around you, on garments that will ship to destinations across the globe. You want to make sure everything is perfect, right?
Manufacturers prefer staying close to their seamstresses and machines rather than their computers. Avoid ruffling their feathers with daily interruptions, and instead digitally follow up with them every other week.
Independently hire a freight forwarder
Manufacturers cut and sew fabric. They're not couriers or FedEx. Some will handle your shipping to entice you into becoming their customer, but since this isn't their main service, they may not know all the details of arranging and billing ladling, customs, and duties.
Avoid slip ups and mis-deliveries by just hiring your own third party freight forwarder or starting a business account on Fedex, UPS, or DHL to save time and money.
Get personal with your manufacturer. Ask for their story before telling yours.
Just like you, your manufacturer has a great artisan story behind them – how they started their factory, why they did it, and why they still do what they do everyday. Chat with them about their experience to establish a professional bond, glean insight into how they think, and tap their advice for emerging designers like you.
Say, "Thank you!"
If your manufacturer did a great job, thank them. In the rush of designing and selling our clothing, it's important not to forget those artisans who actually made it for us.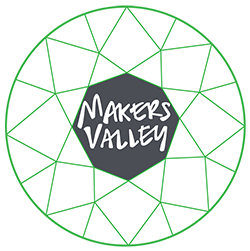 We're MakersValley and we want to democratize the manufacturing industry and enable greatness. Our service and web-based B2B application connects Italian manufacturers and artisans to fashion designers and boutiques, anytime, anywhere. We were born on a chilly New York City evening in April 2016 to fix a crucial gap. In the old days, designers without deep pockets could not afford the high minimum product order quantities demanded by most garment factories. Now, we take on the risk for our designers and allow them to place small batch production orders directly with high-quality Italian artisans and factories.