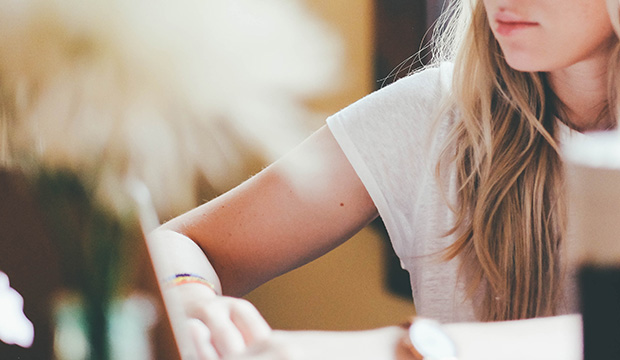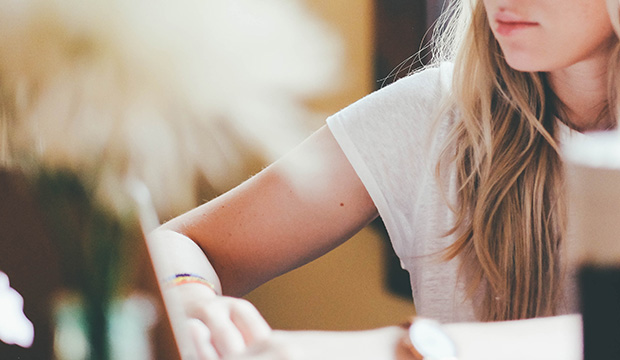 There are a lot of things that go into building a great website. Especially an eCommerce website. A few months ago I wrote about 9 Reasons Your Website Is Not Making Sales, where I broke down a lot of information and hopefully helped you look at your marketing efforts in a new way.
We also have an on-going eCommerce website series with expert Anshey Bhatia of verbal visual, where he gives away all kinds of amazing information on building your site like a pro.
But I'd like to zero in on a page that a lot of us ignore or half-ass when it comes to thought, design, and content. The FAQ page.
Do you have one? When was the last time you looked at it? How much time did you put into thinking up the content? Be honest.
The thing about a great FAQ page is that it honestly can have a positive impact on the sales you make on your website.
Why You Should Spend Time Perfecting Your Website FAQ Page
It can show your brand personality. FAQs are such a great place to show off your brand vibe. You have the opportunity to think of all kinds of questions, from the silly to the serious, and say them the way your brand would say them if it was having a conversation with someone at a cocktail party.
It saves you the most valuable of your resources, time and money, when you don't have to have back and forth emails or lengthy conversations with customers. Don't be afraid to give long answers to your questions to make sure that customer fully understands the answer.
It can accelerate the sale; no need for them to wait to hear back from customer service (you, most likely) about a question they have. Make it easy for them to find out the answer.
It demonstrates your brand's care of the customer and makes them feel understood.
It's a great addition to your SEO efforts. The FAQ page will be full of keywords and key phrases for your brand that are to your website what spinach is to Popeye
How To Create a Thoughtful Website FAQ Page
Start with the basics, make a list of all the must know info like shipping time, return policy, packaging details, all that stuff.
Then make a list of the things that are unique to your brand and product that the customer needs to know like the creation process, the materials used, and the inspiration.
Review all your social media channels and your customer service email address looking for any questions that may have come up about your brand, product, or business model that you are forgetting.
Ask a few friends to go through your website and pretend to buy stuff, what questions do they have? Where did hey get stuck or what to know more?
Once you have your list of questions, review your brand identity document to refresh your understanding and get your mind in the right place. The reason for this is that FAQs are so "corporate" that we easily slip into our "business speak" when writing them. By reminding yourself that your business is sarcastic or sweet and helpful or whatever it is, you will write the questions with more personality, which is important.
Then create a document on your computer where you list (over time) every question, thought, and piece of feedback that you receive from current and potential customers. These are questions that you will add to your FAQ page little by little. But if you have a doc where you store it all, it makes it much easier to do. Just like with your testimonials page.
Make sure you have links to the FAQ easy visible so visitors know how to find it. And remember that it's an ongoing process that should be updated regularly as your brand evolves, new products launch, and you learn more about your customer.