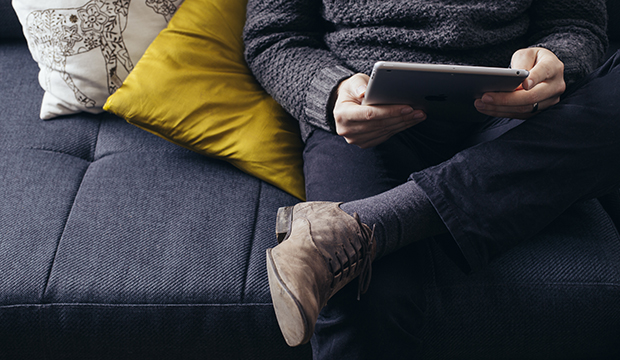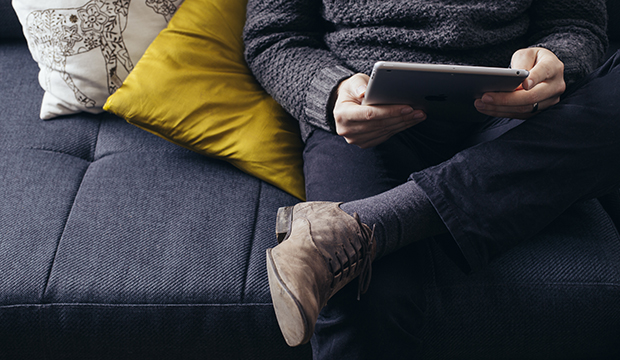 When first starting your online store, content is commonly a completely underrated yet vital aspect of the website creation process. We consistently let our clients know that we need content for the site completed within the first 1-2 months of a project, otherwise it is the area most likely to slow down a site launch.
Here are several tips on the various areas of website content that you should be paying attention to.
Brand Voice
This is absolutely crucial in determining how all copy and imagery should look and feel across the site, and really across all marketing efforts. Is your brand Fun and Quirky? Luxurious and Exclusive? Sweet and Sexy? Hopefully during the branding process, you've answered these questions, but if not, now is definitely the time.
Once you've established what the core essence of the brand voice, you should also find photography and write some sample copy that fits that voice. For instance, what would your brand voice say when someone wants to purchase an item? How about when someone wants to return something? What about greeting someone? Is it Hi, Hey, Hello, Yo, What's Up, or something else altogether? These seemingly small phrases add up into your brand personality. A mood board of photography and phrases is a bonus, but can be a valuable visual resource not only for the website, but also for your team to know who you, as a company, truly are.
Photography
Once a brand voice has been established, it becomes infinitely easier to know what kind of photography is going to work well for your site. Definitely find some of the top photographers out there, look at their level of photography for images that match your brand voice, and aspire to reach that level with your own.
If you're doing it yourself, keep it simple and clean, with good lighting. If you can't afford a photographer, see if you have any friends who are photographers and ask them how they would set up the shoot.  If you can't afford models, ask your friends who are going to be the best fit for your brand. Be resourceful!
Always have a list of photographs that are needed as well – it keeps things on schedule and allows you to be efficient with the shoot.  Also, make sure to know if you want lifestyle shots, lookbook shots with a model, and/or lay downs, as well as what angles you'll need for each. Planning out your needs and establishing a level of quality for which to aspire are the first steps (and in some ways the most important) to nailing the photography down.
Copy
Going back to what was said earlier, make sure to first and foremost find your brand voice. This is key. Once you have that, you can go through this core list to make sure you're covering all pages of the site:
Home (navigation, footer, and email sign up)
Products (title, details, colors, etc)
About (tell a story about your brand)
Stores / locations / stockists
Contact (what do you want out of this page? Potential wholesalers?)
FAQs (vital to alleviate customer service issues)
Shipping and Returns (also very important to alleviate customer service issues)
Privacy policy (ask your lawyer)
Terms and conditions (ask your lawyer)
All emails for shipments, returns, confirmations, newsletters, etc.
Of course, this content will vary from site to site, but having a list of these pages in tow will keep you organized. Once you write all of the content, run it through the "does that fit our brand voice" filter. If your brand were a person, would he/she say that? If not, think about editing copy to match that voice. The only exceptions are pages influenced by lawyers – always make sure those are done by your lawyer and have you fully protected.
In Summary
When potential clients come to us and have difficulties with their budgets on starting their web presence, the first thing I tell them is to invest in great content above all else. You can use a Shopify template for the time being, but great content will stand the test of time through website iterations as you grow your company.
Stay tuned for upcoming posts on SEO, conversion rates, and growth hacking for eCommerce.

Guest Post: Anshey Bhatia is a start up enthusiast who founded and runs Verbal+Visual, a digital studio which works with fashion, retail and tech startups to help them develop a beautiful and effective web presence.
If you'd like to learn more about eCommerce website design and  development, please visit their blog at verbalplusvisual.com/blog