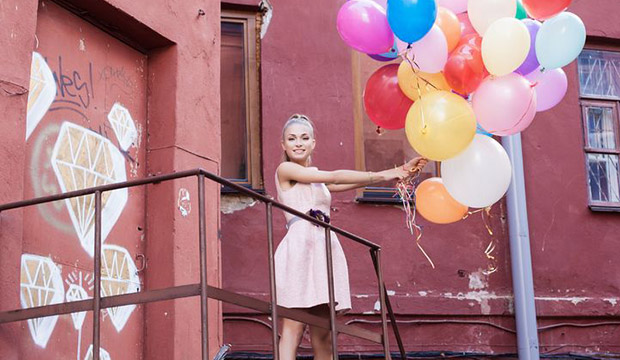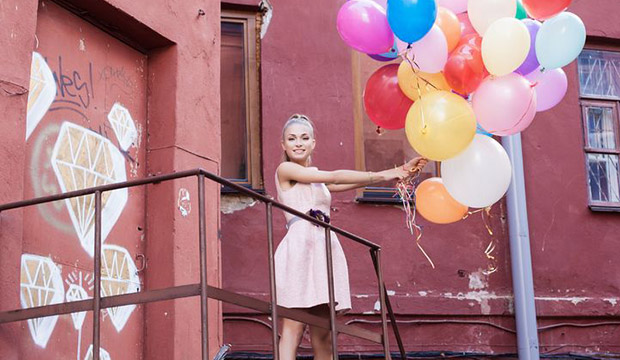 Creating content is a beast. You heard right. A beast. It can take hours to plan, write, edit, and schedule accordingly. And truthfully most brands have a hard time doing it all themselves.
Some brands need to source out, curate, and/or co-create content in order to supplement the content they create themselves. One way to do this is working with guest bloggers. They can be a real asset as you create your content strategy and calendar
Let's discuss some of the benefits to your brand and to the guest bloggers who choose to contribute…
Benefits to Your Brand:
You have more content resources
You have more time to focus on the content your brand is creating
You have a new viewpoint that you may not have considered before
You begin to create a content arsenal
Depending on your content strategy, fans of your brand may be more likely to trust and see value when a third party is writing about it
You gain a new audience through the guest blogger's social amplification
You become a trusted resource for content and in turn, your fashion line
Benefits to the Blogger:
Growth of your expertise through reputable sources
Growth of your personal brand
Growth of your audience through cross-promotion
Extra money to continue building your personal brand/ business
Things to Consider:
An editorial calendar can become more complex with multiple contributors
Deadlines must be met, and buffer time should be considered for delays in submissions, editing, and finalizing drafts
The workflow process needs to be streamlined with the people involved
Editor relationship with bloggers takes time to build trust
Payments should be considered and discussed upfront
Questions on how to get started or optimize your guest blogging further? Reach out in the comments below.