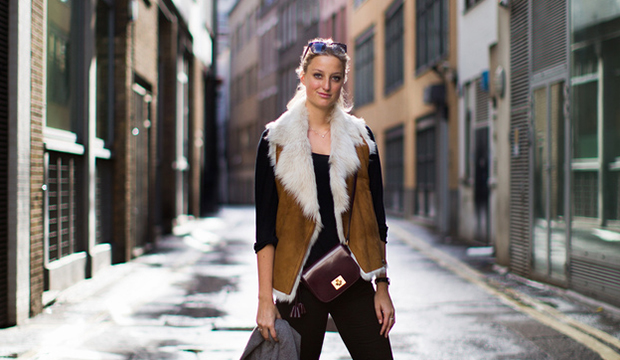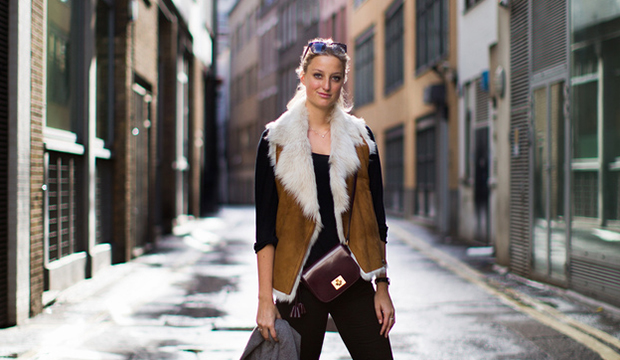 So you've done you research and sent your well-crafted pitch off to an editor, excited at the possibility of a new feature in a great magazine.  Now what? Just as an initial outreach email to press requires some clever thoughtfulness, there's follow up email etiquette as well.
5 Tips for Pitching Follow Up Email Etiquette
It's appropriate to follow up if you haven't heard back after three days or later.
Always remember your tone should be upbeat, gracious and assertive, not aggressive.
Your first follow up can be with an email. Keep it short and simple with three or so sentences. Also, refer specifically to what you're following up on and it never hurts to remind them why your product would be a great fit for their publication.
Still nothing? If another day or two passes and there's crickets chirping on the other end then don't be afraid to pick up the phone and call your contact directly. Before you make the call have all your information in front of you to be prepared for any questions you may be asked.
When on the phone keep the conversation short and informative. Remember, it's not a sales pitch, instead an introduction of you and your business. Keep an open conversation by asking questions yourself. Important ones include what beat they usually cover and what current stories they're working on.
If the editor is interested and would like samples or more information be sure and send them over right away when you hang up as to not forget.
If they currently aren't interested or don't have a fit then ask them to keep you in mind for future stories and follow up in a month or so to see what they're stories they are writing.
No matter which way the follow up goes, always be gracious of their time!
Image via The Urban Scot, cropped by StartUp FASHION