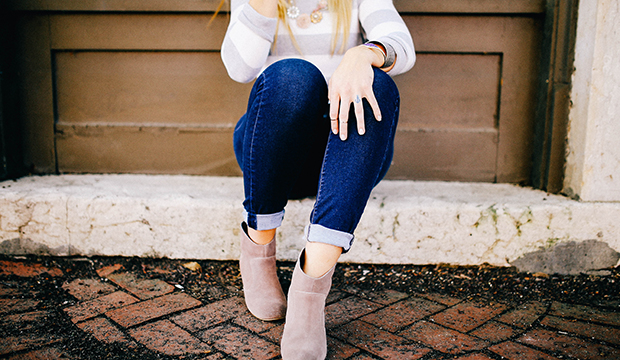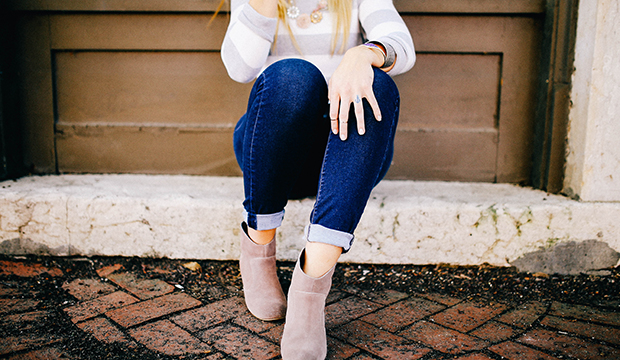 It's so easy to get stressed out thinking about everything you need to do for your business. The feeling washes over you without you even being conscious of it. You feel fried, overworked, and cloudy-minded by all that needs to be done.
This feeling tends to lead to a whole lot of nothin' gettin' done.
Which leads me to my point;
To think is easy, to act is difficult. – Von Goethe
Don't allow all the thinking you're doing about the stuff that needs to get done, to keep you from actually getting that stuff done.
One trick I've found to be really helpful is to start my day by writing down everything that is on my mind, from a grocery list to a major business decision that needs to be made. By simply writing it down at the start of the day, my mind is cleared of the clutter and I am able to act on my ideas rather than think about them.
Try it!
If you liked this fashion business tip and think others would find it helpful please share it!