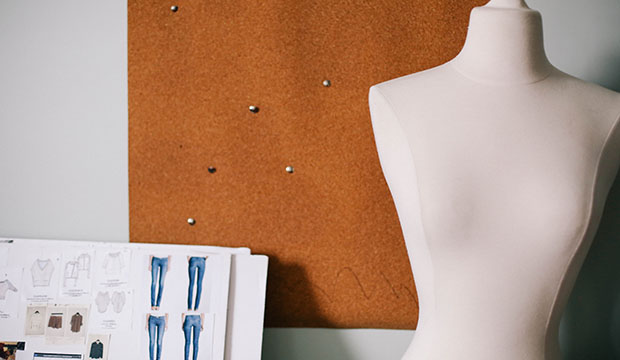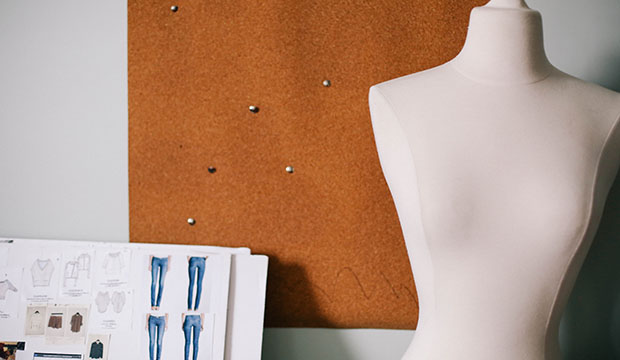 Even though the market is filled with emerging fashion designers, there's room for more. More great ones, that is.
Here are 3 pieces of advice from someone who's been there and done it successfully.
Know What You're Getting Into Before You Start Spending Money
Can you imagine reading a few articles about driving a car, maybe watching a few videos, and then taking the keys and hitting the streets on your own? Of course not. But that's what I see some entrepreneurs doing with their business.
You'll never be able to know everything about what it's like to run a business before you actually do it. I get that. But the mistake is to be lazy about getting an education from people who've been where you want to go – before you start your business.
A few questions to ask yourself before you start a business:
Do I have the knowledge and skills I need to move forward? If not, am I willing to get the training and information I need?
Have I interviewed 3 – 5 successful people who are currently doing what I want to do?
Do I know where I'll turn for support when obstacles come up and I don't know what to do next?
Success leaves clues. ― Anthony Robbins
Don't Be Afraid to Be Different
An awful lot of clothing and accessories lines out there look the same. I've noticed a ton of me-too websites that make it hard to tell one product from another. And you know why? Because everyone's looking at someone else's stuff and saying, yeah, make mine like that. We do it even when we don't know if it's actually working for that other company. So things get boring and customers don't like boring.
Here's what I suggest. Take a look at what others in your niche are doing and do the opposite. Dare to shake things up a bit and get noticed in your niche. Don't be afraid to take a risk on something new.
Don't dare to be different, dare to be yourself – if that doesn't make you different then something is wrong." ― Laura Baker
Believe You Can Do It
I think you can be successful and I don't even know you. I really do. The reason is this…
I did it. And believe me, there's nothing that special about me! I ran my womenswear wholesale and retail businesses successfully for over 14 years until I sold them and started consulting. My line was carried at Bloomies, Saks, Macy's, and my work was seen on CNN, InStyle, and NPR.
Here's the absolute truth:
I'm no smarter than you
I didn't have connections
I didn't have loads of money (I started with a $25,000 loan)
I'm not even that talented as a designer
But what I did have was vision, drive, good mentors, a good work-ethic, marketing skills, and a willingness to try something and fail. And I loved what I did – just like I love what I do now.
And I never gave up – even when I wanted to. Like the day half my inventory was stolen from my boutique. Or the time I lost $25,000 on an order to a major department store. Or the time my best customer came to my shop and told me she was going to "skip this season" because none of the styles "spoke to her".
So I believe if I can do it, so can you.
Hard work beats talent when talent fails to work hard."― Kevin Durant
I'd love to know what you think of this post in the comments below.